JSEC Knights Football On a 2nd Mission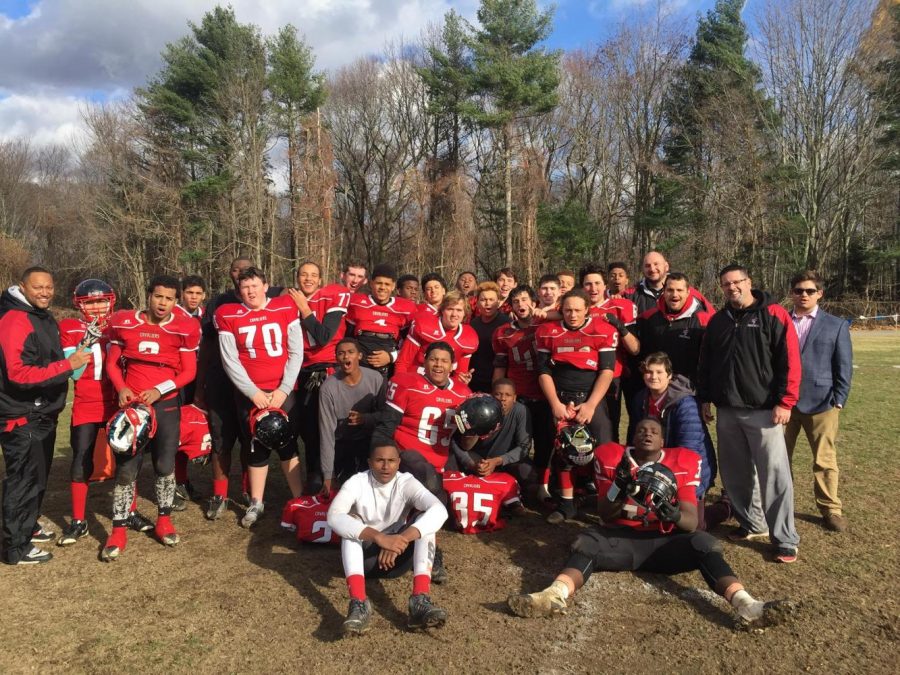 JSEC KNIGHTS FOOTBALL TEAM ON A MISSION
---
Heading into the 2017 Football Season, the football team is working hard to strive for excellence. This past weekends game has propelled our team in first place after beating Smithfield HS 46-7.   After making it to the Rhode Island Interscholastic League (RIIL) Division III Championship Game last year, the Knights had edged towards almost winning the title.  Burriville took the title with Juanita Sanchez coming in 2nd place.
Juanita Sanchez/PCD/Wheelers 1'st Super Bowl Birth
Having come so close, the Knights, led by head coach Mr. Nadeau,  is preparing the team for another successful season and has eyes on the prize.  In addition to the goal of the team having a successful season the team also has tultimate goal of making it to the RIIL Super Bowl again and take home the coveted Super Bowl Trophy.    This game is held at Cranston Stadium early in 2018.  Coach Nadeau was also selected 2016 RIIL Coach of the Year.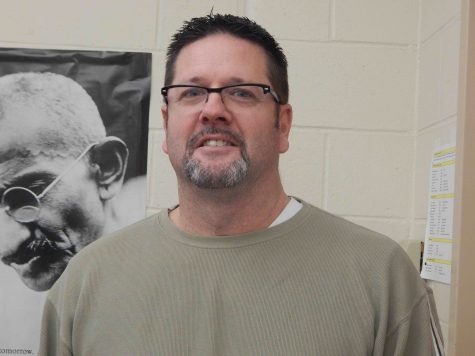 The Knights team is a co-op team consisting of JSEC, Providence Country Day School, and The Wheeler School.  The combined team brings students together from diverse backgrounds.    The unification of this team enriches all students from each school both on and off the field.    Just recently the Knights held a fundraising dinner where all 3 schools united at a buffet dinner held here at JSEC for a night of fellowship.
Team players were more than willing to comment on their coach and the team in general:
"Coach Nadeau does not overlook his opponent, but prepares his team for war"-Ty'relle S (#55).  The football team is getting ready for the playoffs while Antonio E.  (#52) controls the defense and Elijah M. (#7) takes charge of the offense.  Other players volunteered to comment regarding the team:
"So Far the team has mande me a better football player, Im a wide receiver and the pactices are tough but has improved my skill level"-Evel B. (#20).
"Being on the football team has made me a better student, you have to have a good grades to remain on the team and always show respect to others"-Claudio G. (#35)
"I've worked harder in my classes because I want to remain on the Football Team" –Tyrell S. (#55)
"Success isn't what one person puts into it its what occurs when we work together as a team" Jose T. (#23)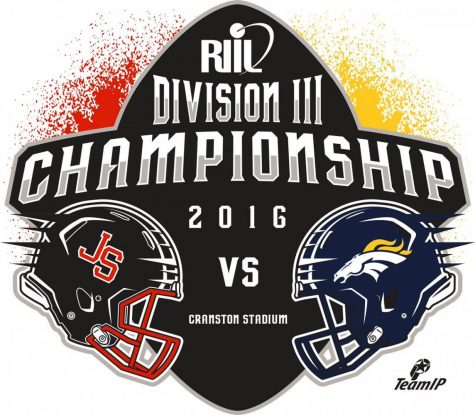 As of this article, the Knights are undefeated and are trailblazing forward with their eye on the prize.  Focus will be solely on the division first then push forward in a few weeks in the playoffs.  The Knights will play one game at a time with hopes and the ultimate dream of reappearing in and winning the RIIL Super Bowl Title.