Check out your yearbook: www.schoolannual.com School Yearbook School Annual Publishing Link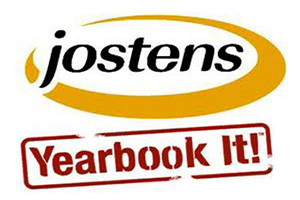 Yearbook Staff are hard at work planning, designing, and creating your annual HS Yearbook each year.  9th, 10th, 11th, and of course 12th Graders all purchase the JSEC Yearbook.  It's produced throughout the year and as soon as one year is completed the yearbook staff are hard at work working on the next years production. Most high school yearbooks are between $65-$150 dollars, but here at JSEC we work hard through fundraising efforts to raise funds to keep costs low.   We have managed to keep costs of the yearbook at only $45.   As costs rise we raise more funds to keep costs low for the students and parents.  The company we use is School Annual by Jostens Yearbook Company.  JSEC has been using Jostens for about 8 years.    http://www.schoolannual.com/
YEARBOOK STAFF LOGGING ON TO SITE: 
Yearbook staff may use the following to access the site:
Login
Year: (2020)
Job #(789115)
User: __________(First Name)
Password:______________(the password you set up with Mr. M)
PARENTS WANTING TO PURCHASE YEARBOOK: 
For parents who would like to purchase a Yearbook please contact Mr. Moreau at: [email protected] or call the school to speak with him.  You may also simply send in a check or money order made payable to:  PAIS (Providence Academy of International Studies).  Please attach a note or write on the memo line your students name so we may ensure we record it and that we deliver the yearbook to them by May 28th, 2020.