'18-'19 A Freshmens Perspective
Hang on for a minute...we're trying to find some more stories you might like.
A FRESHMENS PERSPECTIVE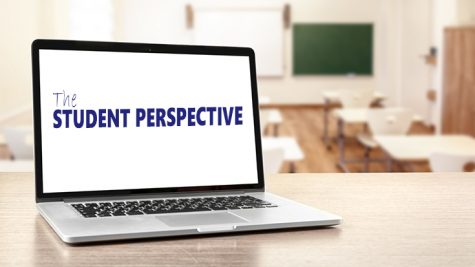 Walking into a new high school  such as JSEC as a freshman, I am worried whether or not I am going to pass all my classes, if I will  make new friends, and if this is one of the good schools.  I also worry if I made the right choice coming here.  I ask myself all different types of questions as this new year as a high school student begins.    As the day goes by I began getting answers to all of my question by myself due to what I have observed. 
      I'd like to compare last years middle school  with this years high school.  I will say high school is more challenging, we spend alot more time  in the classroom, and we interact and deal with others students a lot more often. I am reflecting and thinking about the future on this first day at JSEC.  I really want to set goals and do my best to accomplish them. 
    My priorities which are important to me include making the time to study and to be serious about studying and getting good grades.  I know that I need quiet study time and that I do not like to be disturbed.    I am also hoping high school has a lot of fun stuff too.     My main goals for this year is to earn all of  my credits and pass each and everyone of my classes.    I am thinking: "Who wants to go to summer school?  Not me."   I also want to learn  a lot more about biology, get myself fit, and ensure my schedule is neatly  arranged.
     My advice to other Freshmen, Sophomores, Juniors, and Seniors would simply be to "Be yourself and have fun".