BLOOD DRIVE FRI, SEPT 28th–Students Needed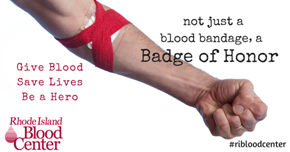 JSEC GIVES BACK AND GIVES MORE….WE NEED YOU SEPT 28th!!!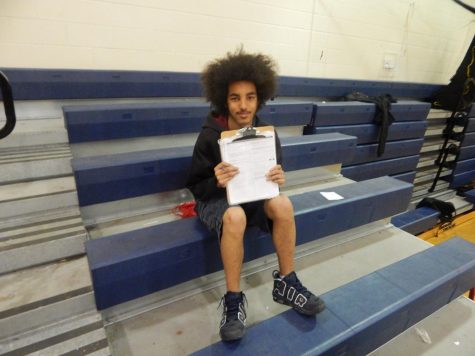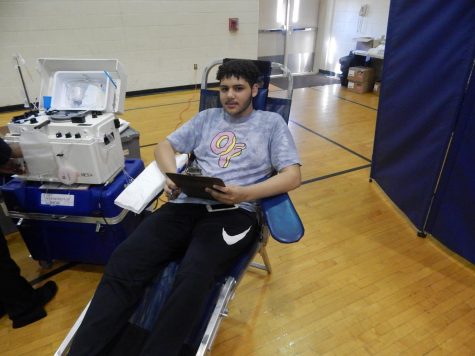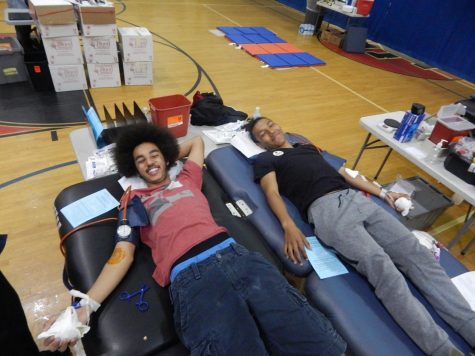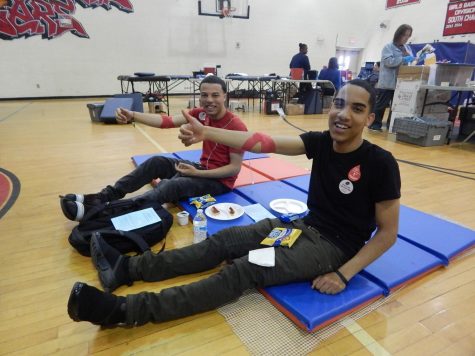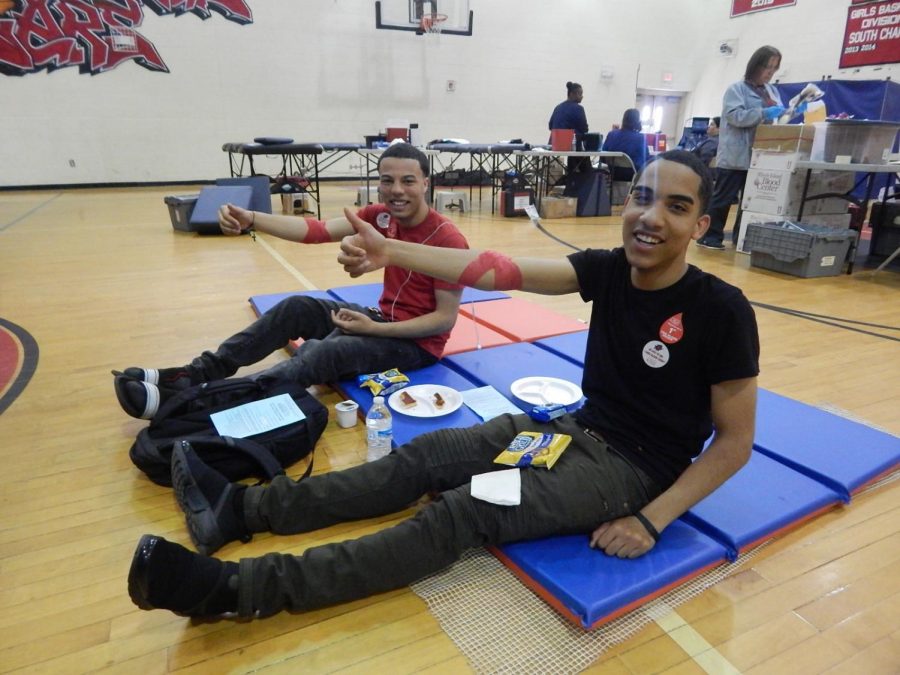 On Friday Sept 28th,  the PE/Health Department will be hosting our 20th Annual Blood Drive.   Students who are 16 years old and older may participate including parents and staff.  All you need to do is sign up in the cafeteria on Sept 24 & 25th during both lunches.   Glenn Halvarson, from the RI Blood Bank, works closely with JSEC and will be setting up a table for sign ups.  If you are 16 you will need to take a form and bring home for parent signature then return the next day.   If you are 17 then you are allowed to sign the form yourself.
For every 1 pint donated you can save 3 lives.  This is amazing and our JSEC Family has saved hundreds of lives over the past 20 years!  Please consider donating, the blood is used locally to help others in our community.  To date we have had 1228 Donors and saved 3,684 lives.   The PE/Health Department also participates in the Hoops for Heart Campaign raising thousands each year for children.
DETAILS:
When: Sept 28 Fri  (Sign ups Sept 24th & 25th in cafeteria or with Ms. Young before Friday)
 Time: Ms. Young will give you a pass with specific time to come down to donate
Where: JSEC Cafeteria
Other:  FREE PIZZA & Water for all who donate + 2 Hours Community Service