Mayor Elorza Takes On Kindness!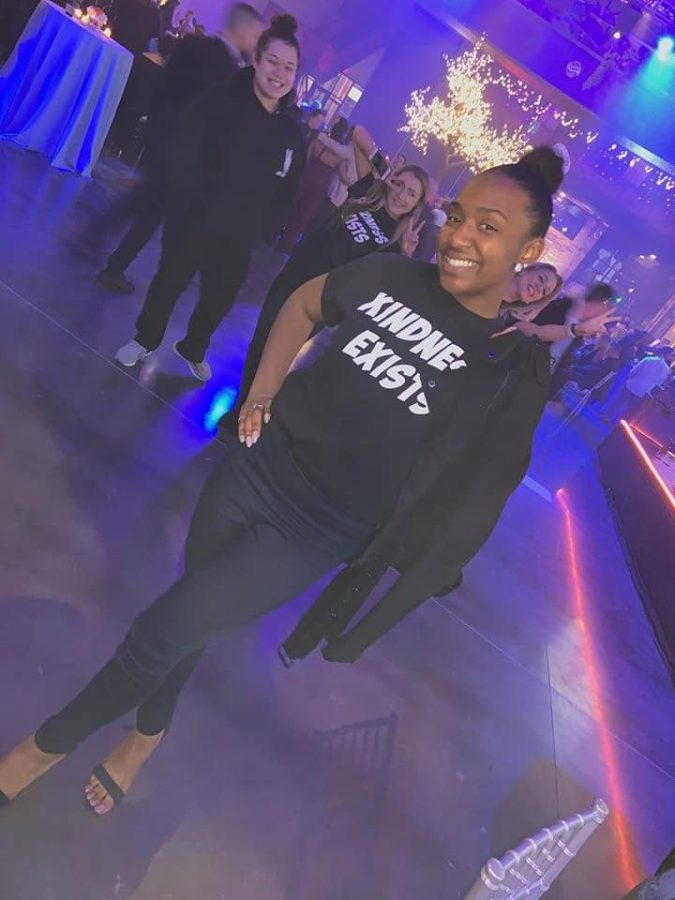 Kyra Benson, Journalist
January 15, 2019
On Sunday, January 13th, 2019, the JSEC Kindness Crew attended Mayor Jorge Elorza's 2nd Annual Inauguration.  Providence, Rhode Island gave the JSEC'S Kindness Crew, led  by founder Rose Molina, an invitation to the Inauguration of Mayor of Providence Jorge Elorza.  The Kindness Crew received the invitation due to their awesome work of spreading positivity across not only our school,  but also across the city of Providence.  The Kindness crew sent kindness bombs,  which for example,  included painted rocks with positive messages given out to make peoples day a little bit brighter. The Kindness crew has done dozens of different activities and acts of kindness which has improved  climate and culture at JSEC and Providence Community.  Walking into the inauguration was surreal.  KINDNESS!  From walking through the glass doors into what I called a "Winter Wonderland" with a wide assortment of delicious food, a variety including: Lobster Mac & Cheese, to Chicken and Beef Tacos, to a sweet ending of Ice-Cream Bars.
There were many eye-catching events while walking through the event which included a pretty cool art studio.  A group of students assisted us and adults in designing their own Providence branded T-Shirts.  On the other end of the studio stood two tall boards with a black and white outlined painting of our beautiful city. Below were tables abundant with paint and paint brushes for guests to paint and gave Providence a touch of color.  It also included things like our downtown Kennedy Plaza, Water Fire, and even our Big Blue Bug.
The Kindness Crew had the honor and pleasure of leading the conga line of the party.  There was a marching band and man did they shut it down!  The uproar of the bands musical instruments, the bright smiles on everyobody's faces, and the non-stop dancing was something that only the JSEC Kindness Crew could execute.  And thats what we did, and reassuring we did exactly that was Mayor Elorza himself as he stated: "You guys didn't just bring kindness you brought the flavor".  That's the best reaction we could have received especially from the Mayor himself.  My crew and I had never experienced anything like the Mayors' Inauguration but the fact that even there through our appearance we got a chance to spread even more kindness and straight happiness throughout the Inauguration.  We hope to continue to make a difference in the new and old generations and want to continue to get the Mayors message of kindness spread across Providence.  The Kindness Crew wants to continue to make the world and Providence a kinder place!  Ms. Molina plans to follow up on this goal by meeting with Mayor Elorza in the upcoming few weeks and into next year.