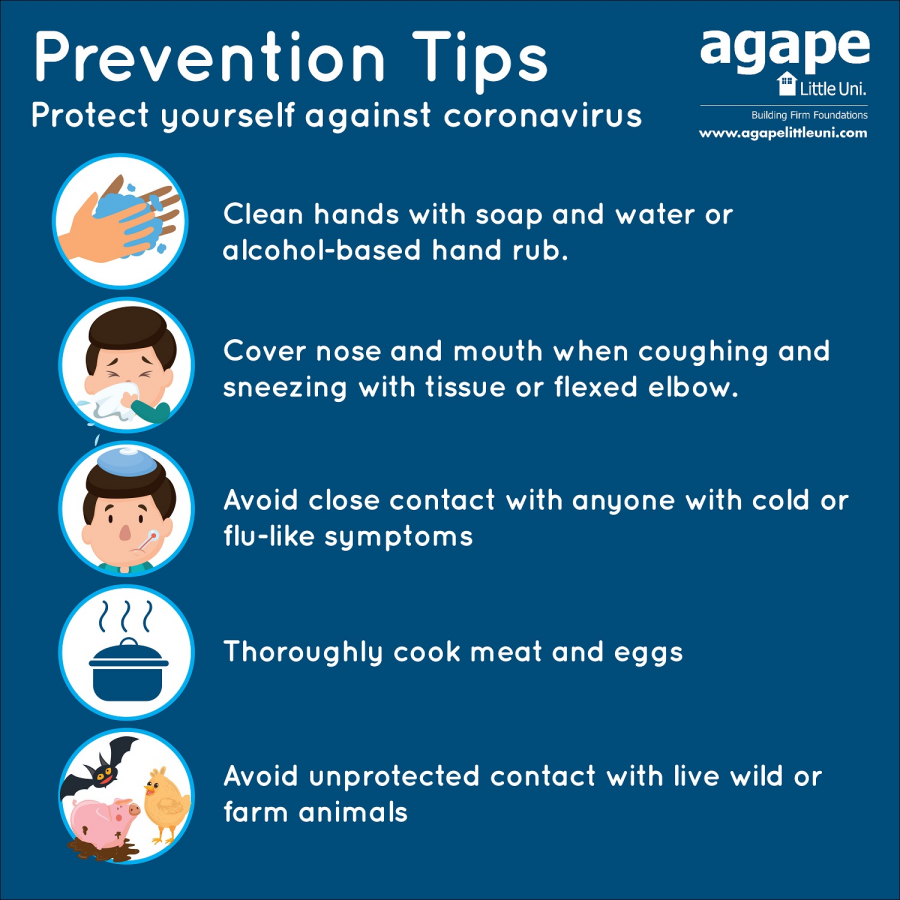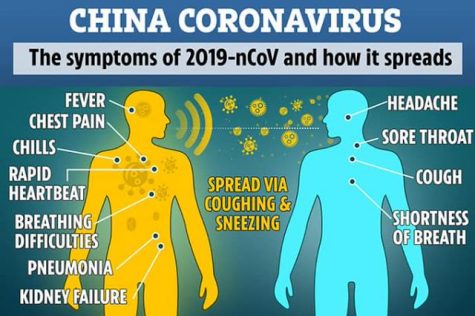 The Providence School Department, Rhode Island Department of Health, and Rhode Island Department of Education team up to keep parents and students informed about the Coronavirus.
COVID-19 (Coronavirus Disease 2019) is a respiratory virus first detected in December of 2019.  Both RIDE and the City of Providence, in consultation with the Rhode Island Department of Health, are actively monitoring this situation and will continue to share health information, updates, and guidance with employees and the public. Risk to employees and residents from COVID-19 is considered low at this time. However, it is appropriate for both employees and residents to review standard sanitary protocols which help minimize transmission of contagious conditions generally.
The following actions are recommended by public health officials at this time.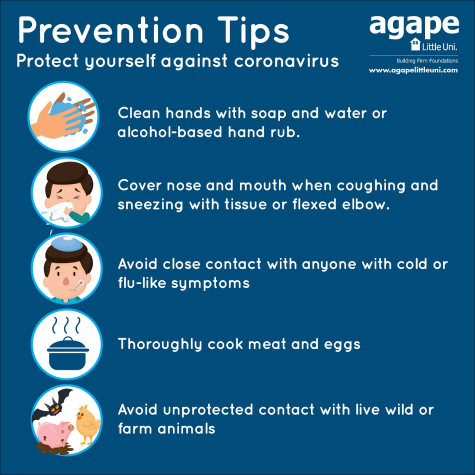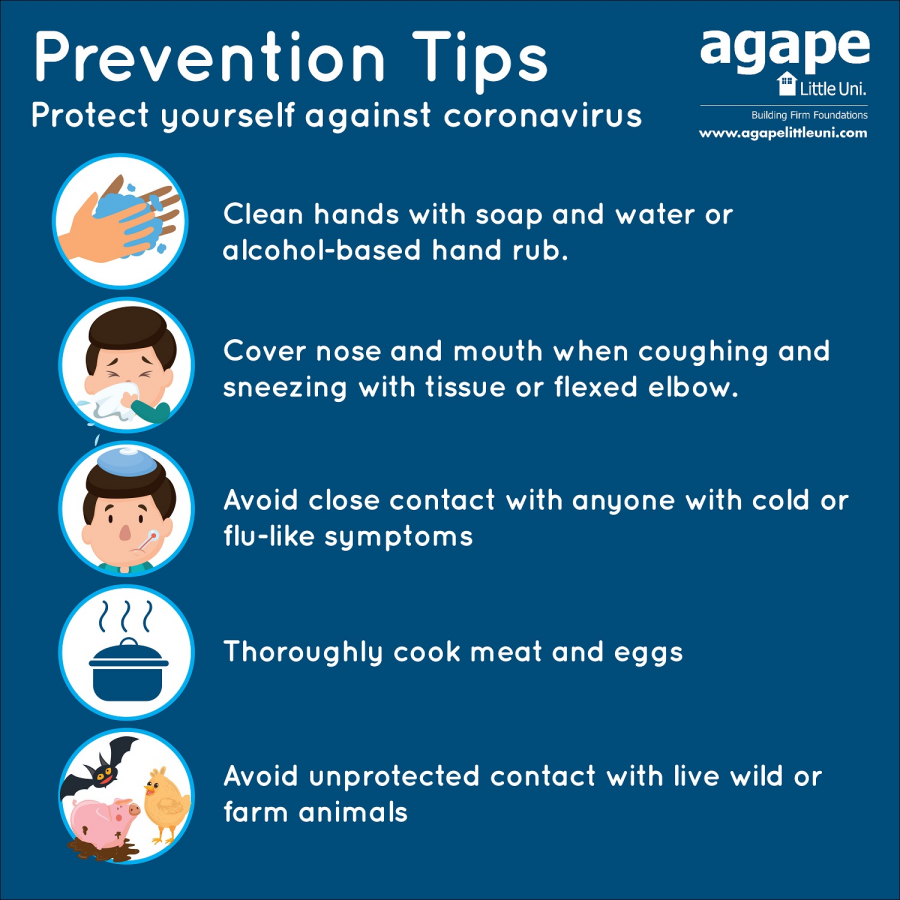 What You Can Do
Get your flu shot and encourage the people around you to do the same.
Wash your hands often with soap and water for at least 20 seconds. Use an alcohol-based hand sanitizer that contains at least 60% alcohol if soap and water are not available.
Avoid touching your eyes, nose, and mouth with unwashed hands. Germs spread this way.
Avoid close contact with people who are sick.
Stay home when you are sick.
Cover your cough or sneeze with a tissue, then throw the tissue in the trash. If you do not have a tissue, cough or sneeze into your elbow, not your hands.
Clean and disinfect frequently touched objects and surfaces (especially bedside tables, surfaces in the bathroom, and toys for children) by wiping them down with a household cleaner.
Get plenty of sleep, be physically active, manage your stress, drink plenty of fluids, and eat nutritious foods.
The CDC does not recommend that people who are well wear a facemask to protect themselves from respiratory illnesses, including COVID-19. You should only wear a mask if a healthcare professional recommends it and you have respiratory symptoms.
If you're sick, stay home:
Students and Staff who have symptoms of acute respiratory illness are recommended to stay home and not come to school or work until they are free of fever, signs of a fever, and any other symptoms for at least 24 hours.  For students don't worry about your absences, with medical notes these will be considered excused absences.
Follow established respiratory etiquette and hand hygiene:
Wash your hands frequently with warm soap and water for at least 20 seconds or, if not practical, clean your hands often with an alcohol-based hand sanitizer that contains at least 60-95% alcohol.
When coughing and/or sneezing, be sure to cover your mouth and nose with a tissue, or cough or sneeze into your upper sleeve.
Perform routine environmental cleaning:
Routinely clean all frequently touched surfaces in the workplace, such as workstations, countertops, and doorknobs. Use the cleaning agents that are usually used in these areas and follow the directions on the label.
Consider using disposable wipes on commonly used surfaces (for example, doorknobs, keyboards, remote controls, desks) that can be wiped down by employees before each use.
No additional disinfection beyond routine cleaning is recommended by public health officials at this time.
Be an informed traveler:
If travelling, check the CDC's Traveler's Health Notices for the latest guidance and recommendations for any country to which you will be travelling.
For general information about COVID-19, you may visit the World Health Organization's page at https://www.who.int/emergencies/diseases/novel-coronavirus-2019, or the CDC's page at https://www.cdc.gov/coronavirus/2019-ncov/index.html. For Rhode Island specific information visit the Rhode Island Department of Health's COVID-19 website: https://health.ri.gov/diseases/respiratory/?parm=163.
Story is to inform and was recirculated to ensure as many students, parents, and faculty have as much information as possible regarding this potential outbreak.  If you have any further questions please contacted your Pediatrician or Primary Care Doctor.