Cavaliers Cross Country Team Has Strong Showing In First Meet
Many sports have unfortunately been cancelled or postponed throughout the Covid-19 (C-19) pandemic and it was welcomed and celebrated news that JSEC Cross Country running would remain entact.    

Yet if there is any sport that can be sustained during the COVID-19 pandemic, this might be it. Distance runners are intrinsically motivated. Chance of transmitting disease outdoors is smaller than indoors. Cross-country is categorized as low risk.  Juanita Sanchez boys and girls cross country team have been working hard and that hard work was showcased as they started their season off to a great start even with the nervousness and worries of the Covid-19 virus.  Safety precautions are in place and utilized by both coach Washington and Coach Clinton.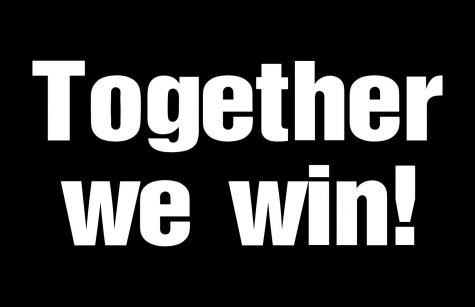 "We had an excellent start to the season, working through and with Covid-19 protocols.  Our student athletes were excited to see their peers and compete in a sport.  The students who originally going to compete at Rocky Point in Warwick got redirected to Pilgrim High School in Warwick due to the high traffic public walking/fishing area that was frequented at Rocky Point.  The kids did great and we really didn't know what to expect.  The Director of RI Cross Country was there as well to ensure safety protocols were followed" -Coach Washington
Overall it was a very successful day with the following results related to JSEC/360:
Senior-Mahari Nayte finished 2nd overall  18:32
Junior- Tyrell David finished 9th overall 20:08
The Cavaliers will be competing on Saturday 10/10 @ Roger Williams Park for their next meet.
We caught up with Mahari, a JSEC Senior who is one our VIP runners here at JSEC.   "We were terrified at first,  there were few spectators, we always had to have our masks on, and only had 3 weeks to prepare.  I'm am happy I did well but know I could have done much better in the meet.  We had to run 3.1 miles to the finish line, but I am glad I was there with my team, friends, and so happy to be able to play a sport this season"-Mahari Nayte
Boys and girls wore masks when they are not running, including on team buses. They abided by social distancing and train in small groups rather than in customary packs.  The next meet is this Saturday, 10/10 locally here at Roger Williams Park.