CSI comes to JSEC with our Bio Med Class starting off strong!
On Wed, 9/15/21 our new Bio Medical class at JSEC started off with a loud bang, explosion, and eerie sound where we found a victim of a crime in the JSEC stairwell.  Ms. Crisholm gave us our first initial task which was to go investigate what the heck had happened and sent us to the scene of the crime.  Once there we were instructed to take photos with our phones, told not to touch any of the evidence,  given the task to analyze the entire area, and finally it was reemphasized that we could not did not disrupt the crime scene.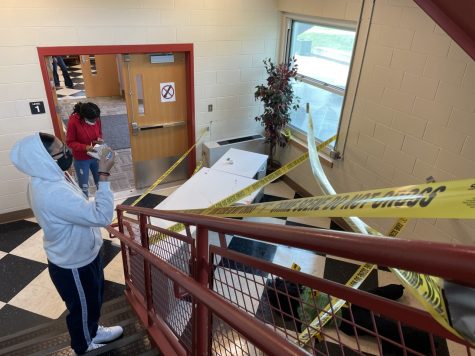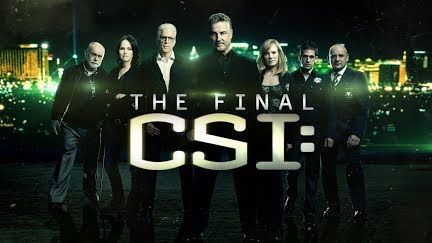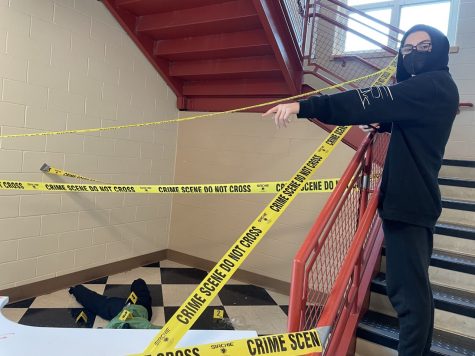 This first project caught our interest and have gotten us pretty excited about this Bio medical class.  Our teacher, Ms. Crisholm, challenged us to solve the crime.  Never before in middle school did we have a project like this and it seemed very interesting.  Problem solving in a real world situation that had to do with forensics seemed to be surreal in the fact that we would have our own case here at JSEC.   I thought to myself, this class is going to be a lot more fun than I ever imagined.     In our former school we never did anything this fun.
We asked Ms. Holms about the project and she gave us the following information.  We just started this on Wednesday, but by the end of next week my students should be able to do the dive into BioMed training as medical investigators.   Students will document and analyze the clues left at the scene of a woman's death.   Students will sketch the crime scene and document evidence, analyze trace evidence in the lab, analyze biometric data of interviewed suspects – chronicling what they have learned about the case in this lesson. Students will also be introduced to experimental design as well as proper scientific documentation.
In this initial phase of the project students should be able to answer the following as any good investigative medical investigator would be able to:
What are different forms of evidence?
How infallible are those forms of evidence?
How are they useful in resolving potential criminal cases?
How can varying forms of evidence be evaluated for meaning?
How does technology help bring resolution to forensic cases?
How does technology advance the understandings in forensic science?
After checking out the scene, reviewing assignment objectives, and creating our own theories based on the evidence presented, we realized that this was a real-world issue that happens each and every day in the United States and around the world.  We also recognized that this may not be as simple to figure out as who didn't throw away their lunch trash in the cafeteria.  We are super excited to begin the year with this assignment looking forward to what seems to be a pretty exciting class.