Jingle All The Way!!! Santa Holiday Visit is a Huge Hit With Our Students!
On Monday, 12/20/21, JSEC and 360 joined together to unite with our Annual ECS Holiday Celebration. This event is held annually and benefits our students where Holiday Gift Bags are given to each and every student to make the Holiday that much more special  Special thanks to staff from each school for contributing with toys, food, time, and positive energy to make this event extra fantastic for our students.  The day included a visit from the North Pole with Mr. and Mrs. Claus, food, festivities, fun, and of course gifts for all students!  Each student received a bag full of gifts, socialized with their friends, listened to festive music, had visits from teachers and administrators from both JSEC and 360 High Schools.  Additionally they enjoyed each others company before soon having to board the busses to go home.
Special Thanks to: Ms. Medina, Ms. Hill, Ms. Ribeiro, Ms. Madonna, Ms. Molina, Ms. Garland, Ms. Chisholm, Ms. DeHertog, Ms. Heald, Mr. Rametti, Ms. Tuttlebee, all the teacher assistants, support staff, and other staff who made this possible.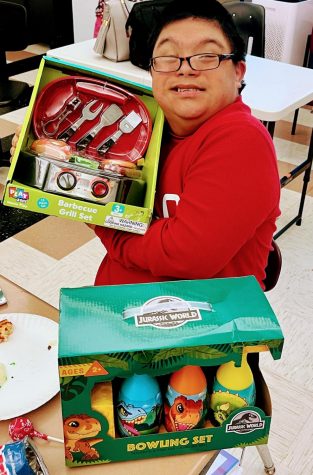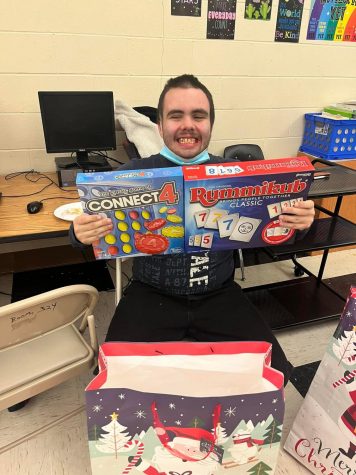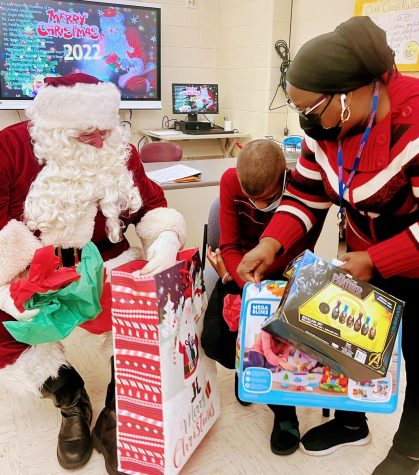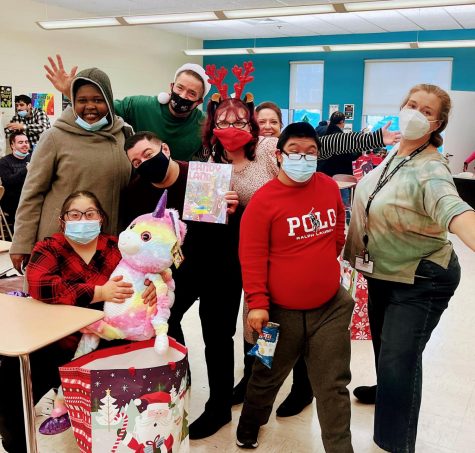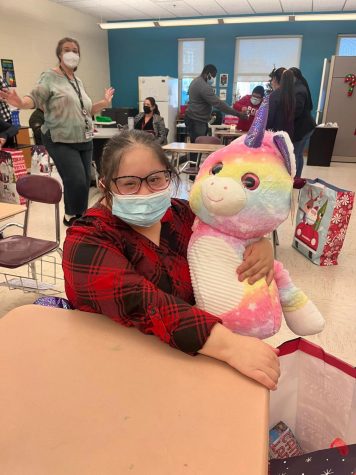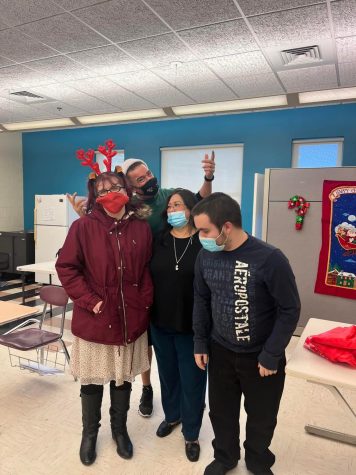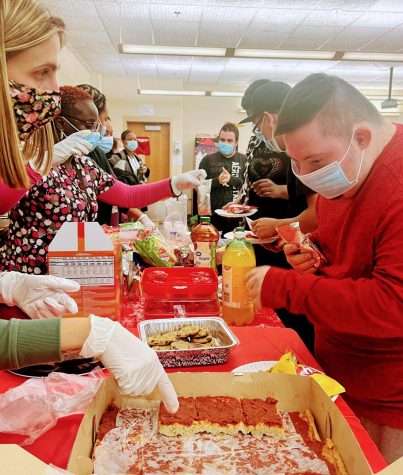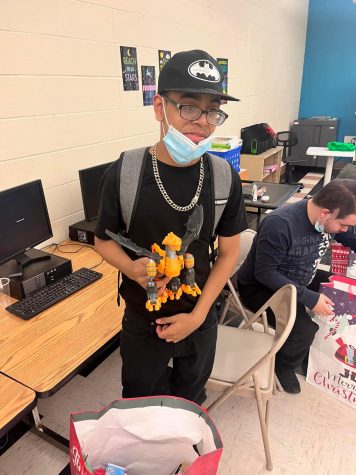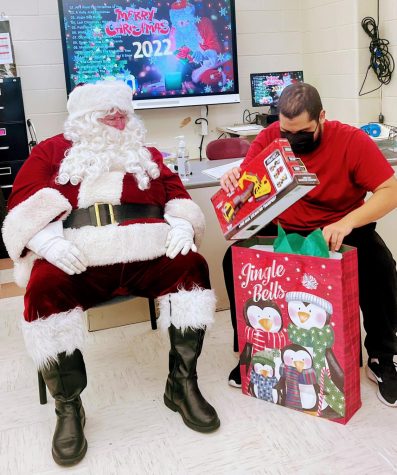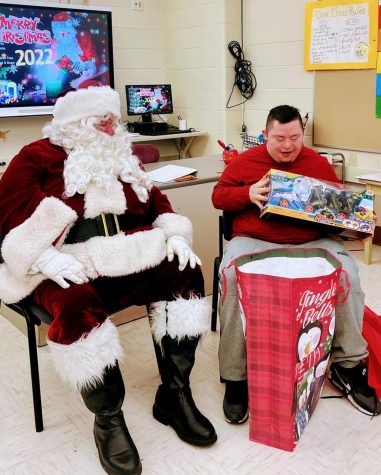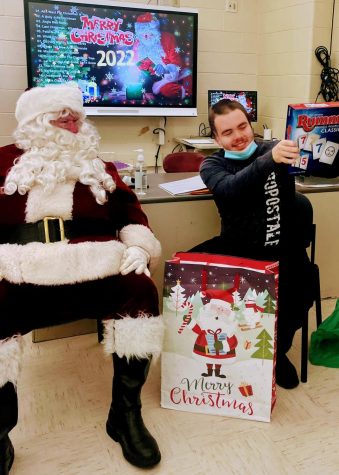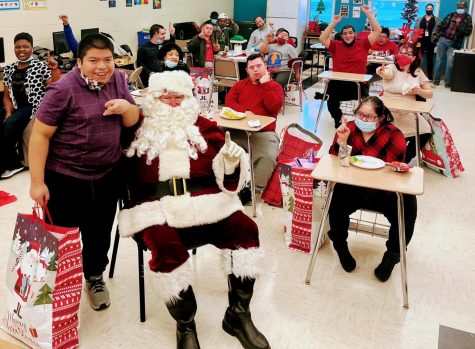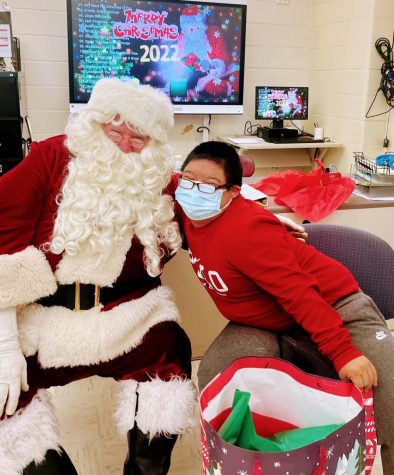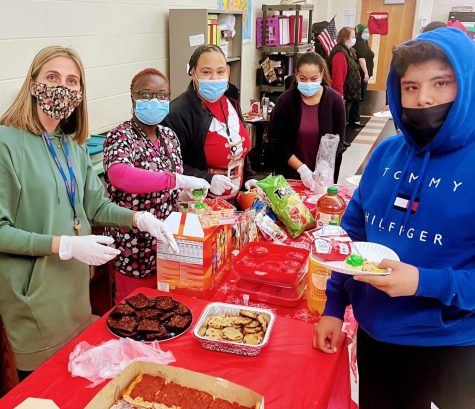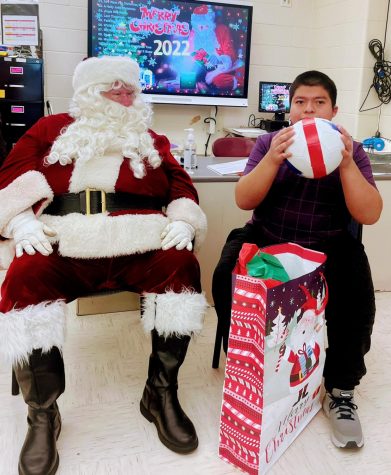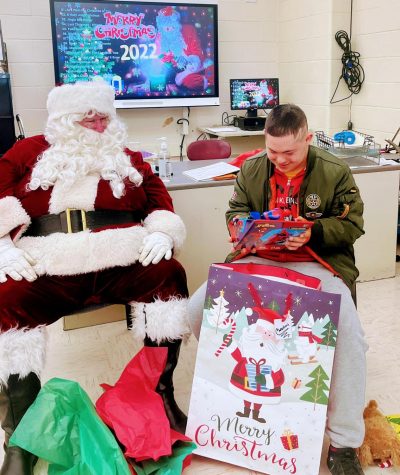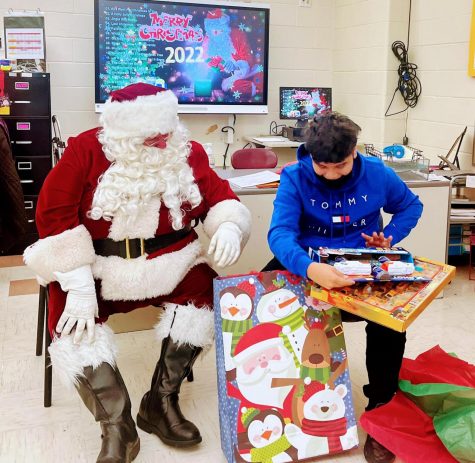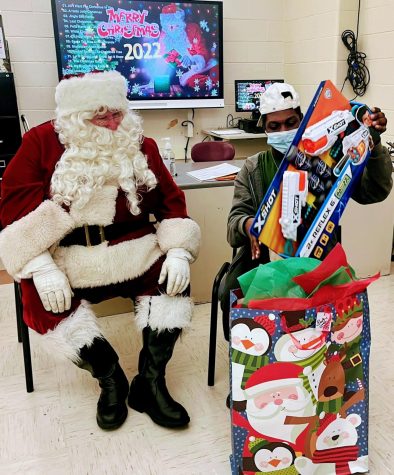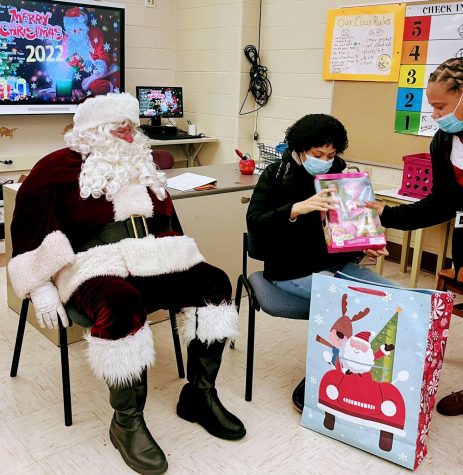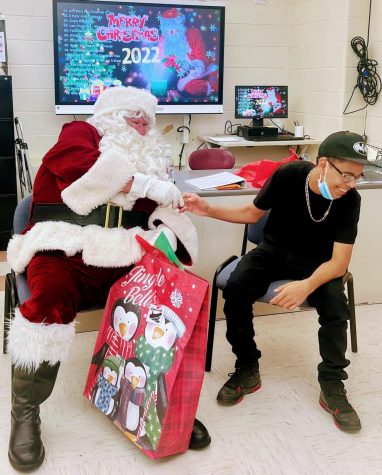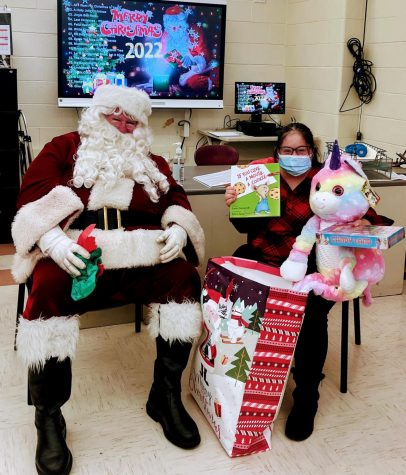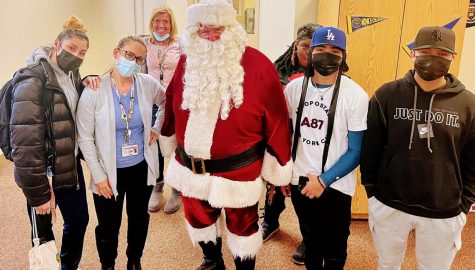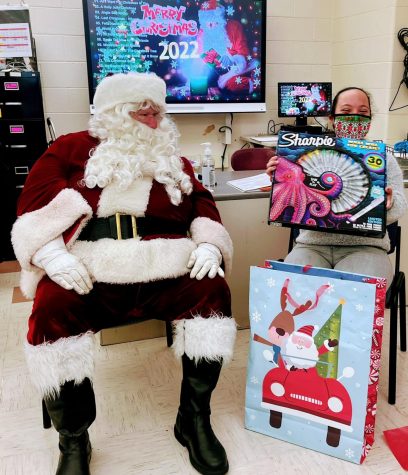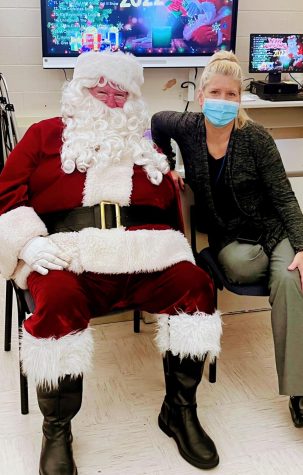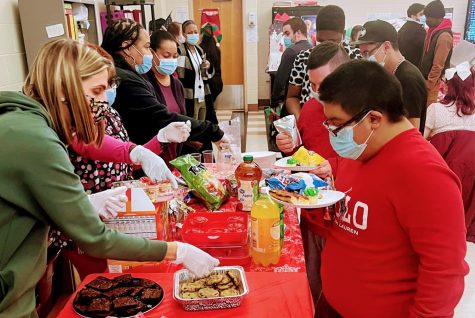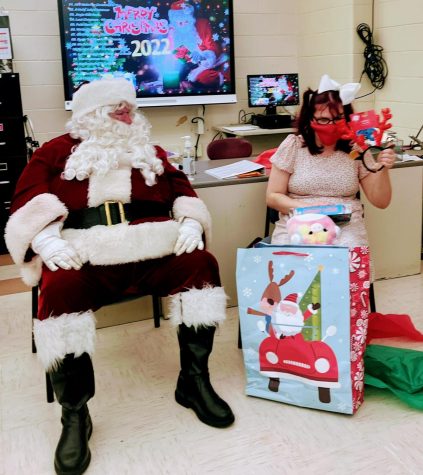 HAPPY HOLIDAYS TO ALL AND WISHING EVERYONE AN AMAZING NEW YEARS!!!