2022-2023 New School Year Plusses and Minuses
With the 2022-2023 JSEC school year off to a very quick start, JSEC newspaper staff thought to informally survey students about what their thoughts, ideas, plusses, and minuses were so far regarding their first week of school.   Overall it seemed like there were many changes, a new atmosphere, and more focus on students staying organized while maintaining a pretty rigorous schedule.
Students began with the new rotating schedule which was new to most JSEC students but familiar with many middle school students who have been used to a rotating schedule.  Many students were disappointed discovering there would no longer be  snow days that they would not be any distant-learning on those days.  To add to this was the realization that those days would have to be made up at the end of the year which would extend our school year into late June, at a time where most students want to begin their summer vacation.   Many feel that these potential snow days are days where students are trapped at home, doing very little, and would be best used with remote classes and learning vs sitting at home playing video games, or being forced to go outside and shovel snow.
Here is just some of the reporting on some of the positives and negatives that students came up with regarding the 1st week of school for this school year: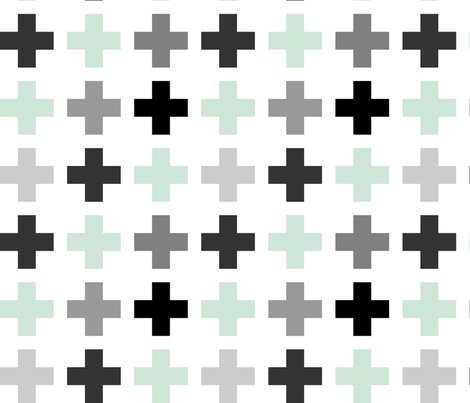 PLUSSES: 
*Added Sandwich/Salad Bar
*Monthly Early Release
*Rotating Schedule
*TV's seem to have something on the screens
*Teaching Academy classes seem like they are revamped
*Having one lunch and seeing all friends at that lunch
*Seeing old friends looking a year older
*Seeing so many teachers return from last year
*Football team already playing
*Gym floor looks great
*Advisory is normal this year
*Large improvement this year because we don't have to wear uniforms
"I like that this school has more extracurricular activities, and also like that I don't have to wear a uniform like I did at my old school.  I was doing laundry 3x/week washing those uniforms.   Also, overall I find this school a lot more peaceful, my last school was depressing and I feel I didn't give a great high school experience.  I'm very happy I'm here."- Eddy Mejia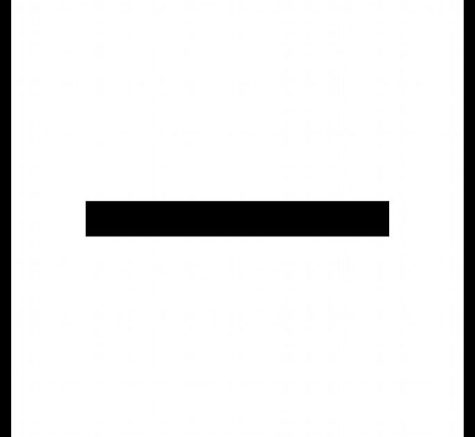 MINUSES: 
*Garden is still not complete *Lunch is too packed with long lines not leaving enough time to eat, *We need more advisory time *Lost some friends who didn't return to JSEC, *Rotation schedule is confusing and hard to follow, *Too many teachers in the same class
"Here's my take, I don't like the lunches they are way too short, I hate how lunch is way too early, I don't like how we have the monthly early dismissals, and I feel we should have more sports.  I also don't like how we have unnecessary rules, lunch could be better and the lines are way too long, in fact, lunch should be longer because if your near the end of line we don't have enough time to eat. "-Johaly Lora
The JSEC environment seems super positive and students overall seemed ultra positive.  Walking around lunch, hallways between classes and just in class conversations seems to yield lots of good energy.  We hope that the students council can use some of the information in this article to begin to try to turn some of those negatives into positives as the school progresses forward.
Here's to the 2022-2023 school year, may all students have the best year ever.
'One thing I really don't like about the school is I see students disrespecting teachers.  It bothers me because I was raised to respect teachers and vice-versa"-Eddy Mejia
"Teachers should be stricter with the students because issues seem not to be being resolved.  Problems need to be addressed fully.  It is hard to learn when there are so many issues in class"-Erica Perez