Ms. Burdicks History US Ethics Class Shares Culture, Friendships, and Food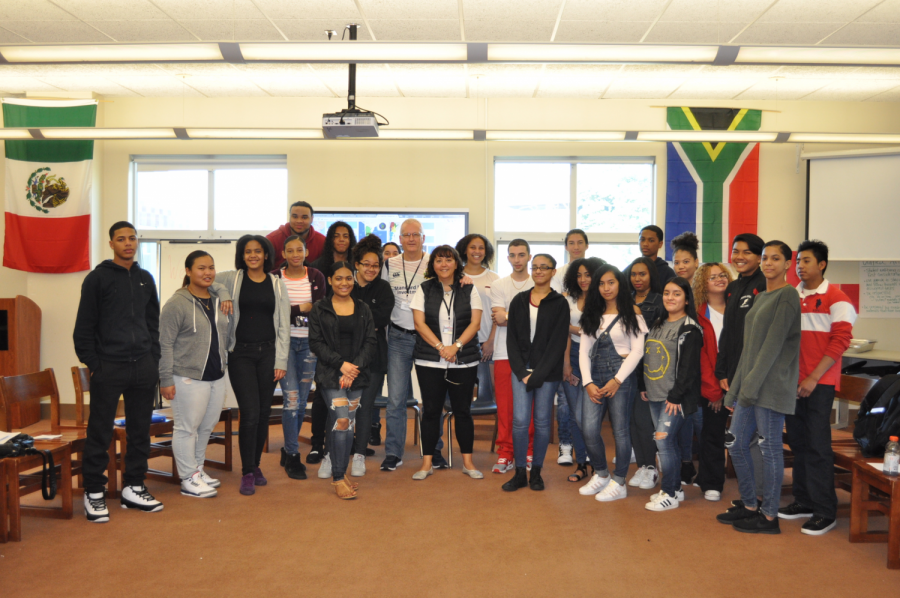 Gilberto Ciprian, Journalist
October 17, 2017
On Tuesday, October 10th, 2017, Ms. Burdick's Ethics Class students had a very interesting project.  It was to cook and bring a food item in from any ethnic background that they associated with.  The students beforehand had to agree on with what they were planning on bringing in to avoid duplication.    They brought everything from delicious crab rangoon to spicy empanadas. In addition to the food sharing activity,  Ms. Burdick invited two visitors,  a married couple, to come speak to our class.   The visitors were special because they were here in the United States and were from much different ethnic backgrounds, one from Ireland, and the other from Argentina.  The goal of the event was for students to learn about a place they were not familiar and learn specifically about their culture, values, norms, and heritage.  Speakers included Liam and Paula who lived in each others countries for a few years.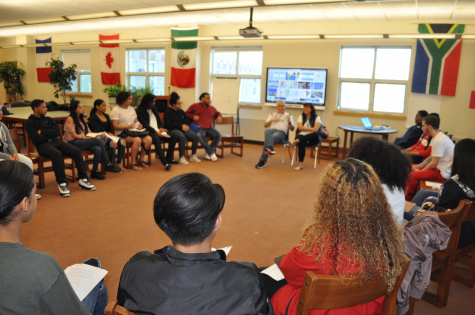 When the presenters arrived they were greeted warmly by the students.  The students then sat in a large circle in the library and the guests shared experiences, adventures, and lifestyle norms in their respective countries of origin.   Students also had the opportunity to ask questions and share about their own country.  Students then had brunch and enjoyed each others food dishes prepared the night before.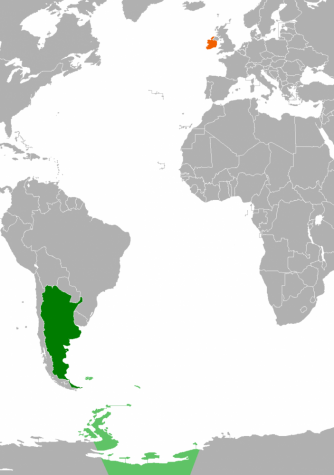 Discussions were rich, informative, and brought much insight to students at JSEC of how others live.  "I learned that everybody has a different background and it is important to cherish them"   -Gilberto Ciprian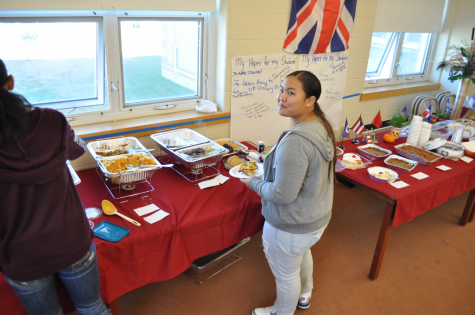 All in all it could be said the presentation was a success.   The speakers told the class they were planning another international trip  in the Spring of 2018.  Upon ending the presentation and sharing of food, the guests departed, and the class debriefed and reflected upon what went well and what needed improvement.