JSEC Students become Life-"Savers"@ Work Job Placement
JSEC students from Ms. Lobato and Mrs. Kibarian's classes board RIPTA busses weekly to participate in a job internship program where they learn many workplace skills.  This past Tuesday we were invited to tag along with them to see what really happens when JSEC students venture out into our fine city to work in their student centered job experience.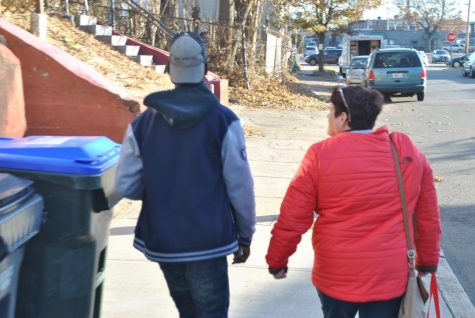 Ms. Lobato and the other teacher assistants travel with our students and work with students to develop job-site skills.  The management from each job-site work in unison with the JSEC staff and students to ensure employablility skills are developed in hopes that skills are developed turn into real paying jobs in the future.
The students in Mrs. Kibarians classroom have been hard at work, literally.  As per the RI Department of Education and the RI Department of Justice, students are required to complete their transitional goals which include community based work trials.   Ms. Wendy Lobato, who holds a B.S. in social work,  works along side of the students to complete vocational assessments which helps to formulate a students career development plan.
Based on students career interests, job placements are created in the Providence Community.  Ms. Lobato also accompanies the student to the actual work site and works with the job site management serving as a coach for students to complete specific tasks.  Work sites thus far in the Providence Community includes: Young Woods Elementary, a Senior Center, and Savers.  In house students work in the library assisting Mr. Q and completes tasks such as library organization, shredding papers, copying, and various other work related activities.   Mrs. Kibarian and Ms. Lobato are very excited about the opportunities that have been presented to our students and the many skills they are learning that will benefit them greatly in their lives.   In addition to the skills students  are learning, they are also learning how to most effectively use public transportation.
The Savers family of stores is a for-profit, global thrift retailer offering great quality, gently used clothing, accessories and household goods.  Savers has a Rethink Reuse  business model of purchasing, reselling and recycling gives communities a smart way to shop and keeps more than 700 million pounds of used goods from landfills each year.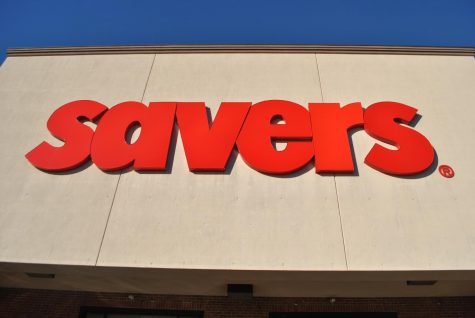 One of JSEC's First Job Placement Locations
They help more than 120 nonprofit organizations by paying them for donated goods, which supports their vital community programs and services.  Their brands comprise Savers (in the U.S), Value Village (in the U.S. and Canada), Unique (in the U.S.), Village des Valeurs (in Quebec) and Savers Australia. All in all, Savers operate over 330 locations and have 22,000 employees.  Valuing employees and developing employees skills are critically important to maintaining smooth operations at Savers.  Today students ventured off to SAVERS.   We're an impressive thrift store, a community champion and a revolutionary recycler.   And we've been at it for more than 60 years!
Students who venture off to Savers develop skills such as itemizing, organization, & inventory management.  Often students placing clothing by size and color is important as customers search through stock on racks.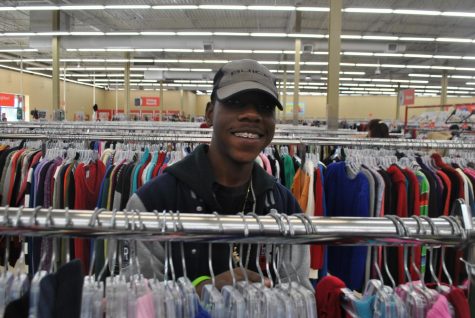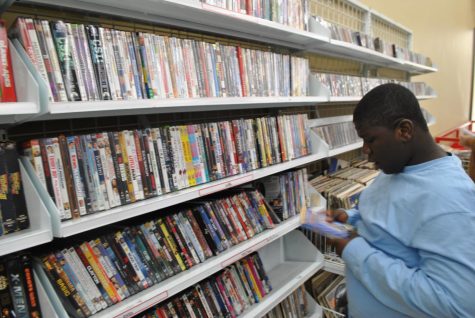 Additional responsibilities include organizing the book inventory which varies because of the wide variety of novels and other varied interest books that are donated, tagged, then placed out onto the showroom floor to be sold.
This unique partnership with these community work place partners are invaluable.  We are planning on growing our partnerships and offer even more opportunities to students placed in internships/job placements @ JSEC.  The end goal is to have students work place ready so upon graduation they may be employed and be able to live as independently as possible.
At the end of the day, as with any productive day, all workers have a sense of accomplishment and are proud of what they have accomplished.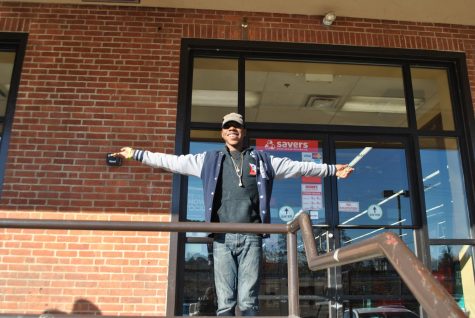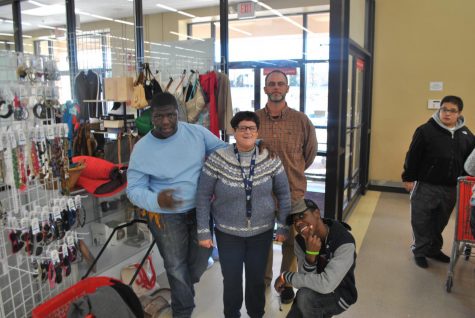 Students finishing up co-op @ Savers