May is Mental Health Awareness Month @ JSEC! Therapy Pups, Art Canvasses, Raffles, Door Decorating, Music, Bingo, & Prizes!
*Bonus Interview With Ms. Molina Embedded In This Story!
May is Mental Health Awareness Month. 
Our Newspaper Staff had the opportunity to interview Ms. Rose Molina, our JSEC's Kindness Coordinator who has made it a priority for our JSEC Community to spotlight Mental Health and the importance of each of us looking inside to examine our own.  
JSEC Mental Health Week will be May 3rd-7th (inspired and influenced by our very own student Angeliz)
April 29th and 30th is JSEC Unity Day(s) 
Our school will take part in carrying out an art activity in unison during Period 5. 
Each classroom will be provided with materials to complete canvas paintings. These Canvases will be collected and displayed as a school wide joint mural in our Foyer bringing awareness to our Mental Health Week.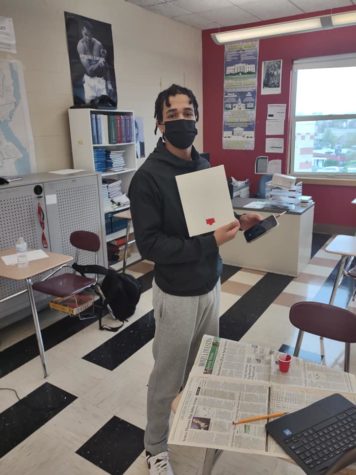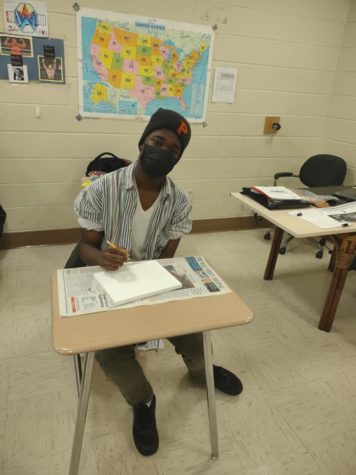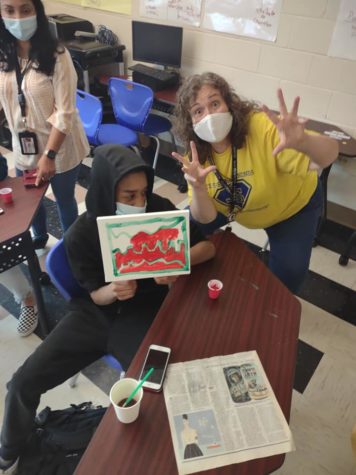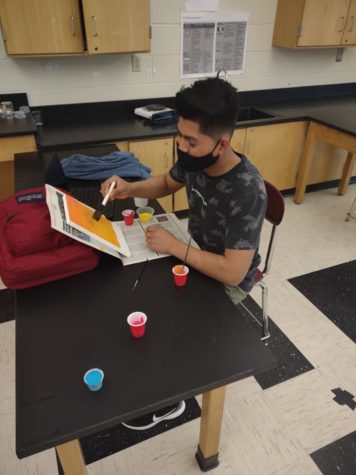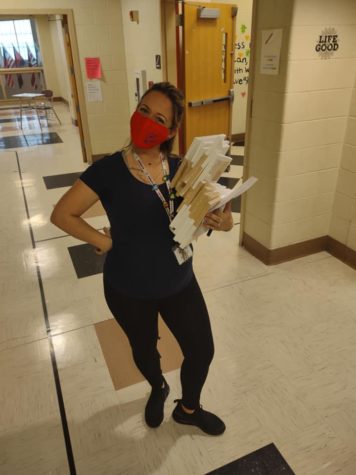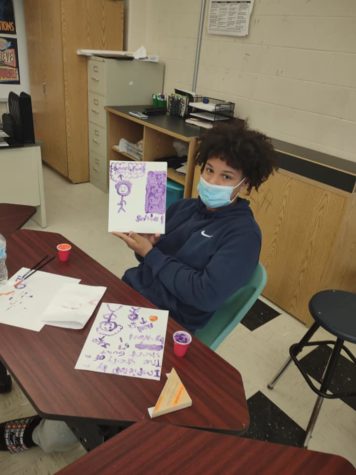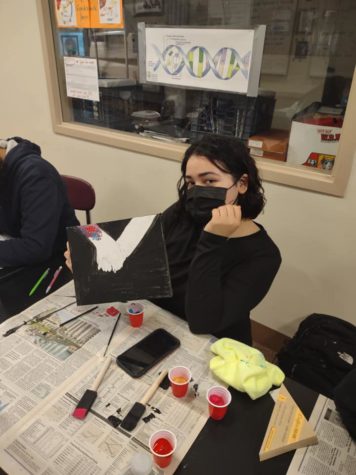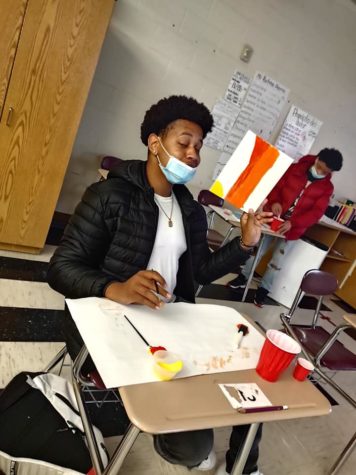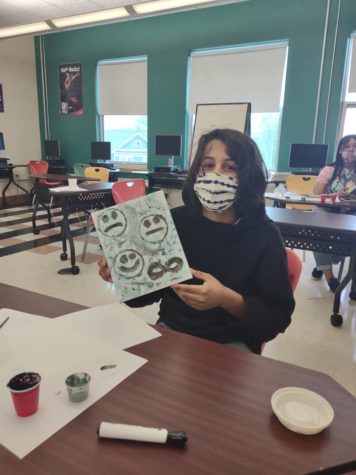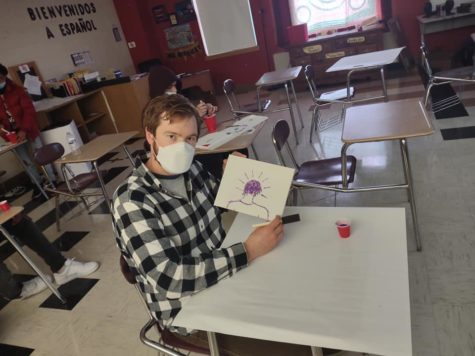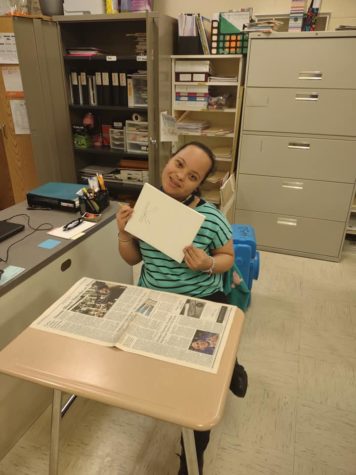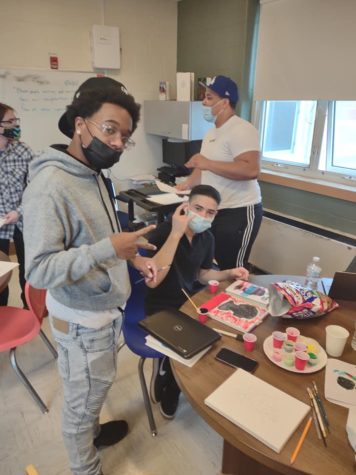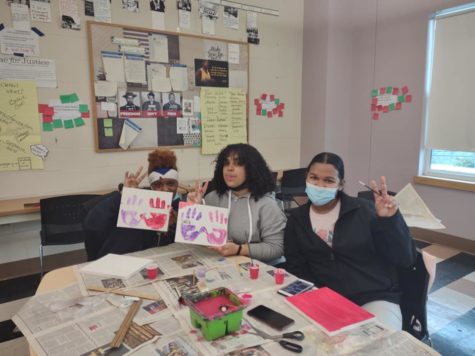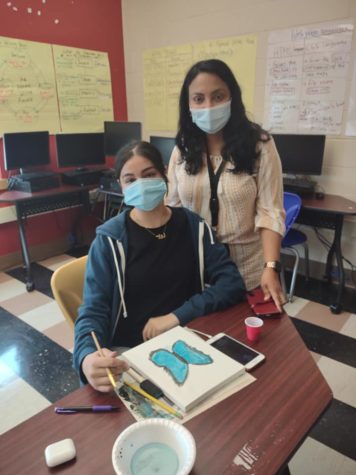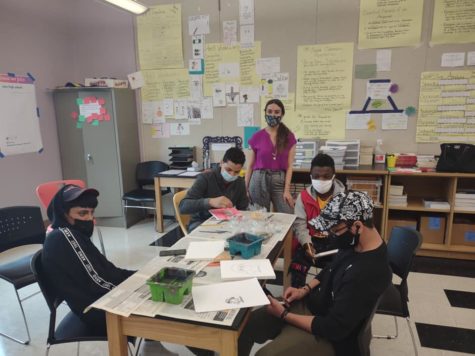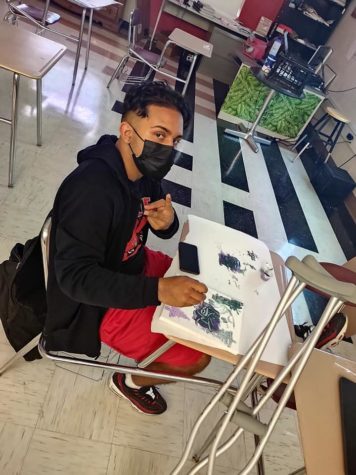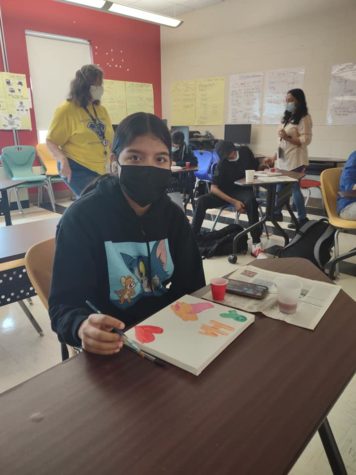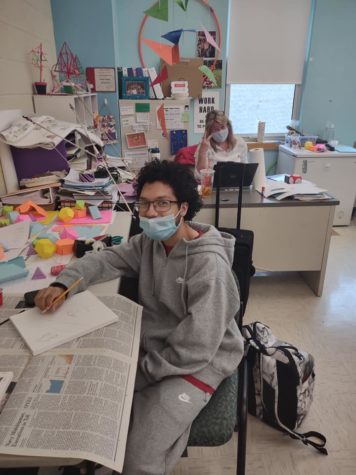 Guide the students in painting a canvas by answering the following questions: 
​what is mental health? 
what do you think of when you hear those words? 
draw/paint something that defines these thoughts on your canvas
Ms. Garland, Ms. Molina, and the Social Work interns will stop by classes to offer support and encouragement to students. Any student that completes a Canvas will be given a raffle ticket to enter for fun prizes! (please be sure they write their names on the tickets.  Mr. Moreau took part to make sure photos were taken of each class creating their masterpieces. 
MENTAL HEALTH AWARNEESS WEEK: MAY 3-7th 
The Kindness Crew will host events at each lunch all week. Below is a description of the details offered each day. We encourage staff/teachers to join in. 
*DOOR DECORATING: Bringing Mental HEalth awareness to our door!! Decorate your doors with information, focus on and/or your classes interpretation of "What is Mental HEalth" some Mental Health needs teens often experience are: 
**Anxiety
**Depression
**Post Traumatic Stress Disorder( PTSD) 
** ADHD
**Suicidal Ideation
Bring awareness  to these needs by decorating your door with healthy coping strategies to manage and live life with them as many of us do!
Monday May 3rd (A DAY)
Morning Announcements will introduce the weeks plans and details of the week; along with statistics and information around Mental Health. 
**Classrooms are encouraged to create "Mental Health Awareness" posters to hang around the school and lunch room. 
At Lunch the Kindness Crew will lead:
– Kindness post it making stations 
– Self Care Station​
Tuesday May 4th (B DAY)
At Lunch the Kindness Crew will lead:
– Kindness post it making stations 
– Self Care station 
Wednesday May 5th (A DAY) **SHINE BRIGHT IN YELLOW** (get a raffle ticket for wearing yellow)
At Lunch the Kindness Crew will lead:

-Therapy dog visit 
– light music
Thursday May 6th (B DAY) **SHINE BRIGHT IN YELLOW** (get a raffle ticket for wearing yellow) 
At Lunch the Kindness Crew will lead:

-Therapy dog visit 
– light music
Friday: PAJAMA DAY– in light of self-care we encourage ALL to wear your comfiest PJ's 
At Lunch the Kindness Crew will lead:

MENTAL HEALTH BINGO WITH PRIZES 
Pick the winner of the Door Decorating contest