Boys and Girl's Basketball Teams Make it to State Finals!
What a wild two weeks of basketball for both our Girl's and Boy's Basketball Teams.  Both teams made the playoffs and both ventured into the Rhode Island State Championships.  The games were held at Rhode Island College over the past 2 weekends and games were nail-biters.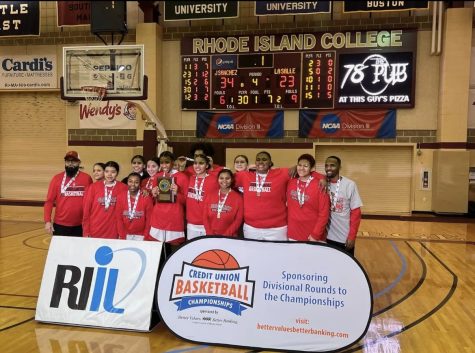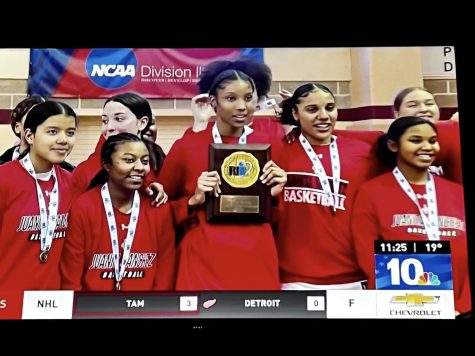 Girl's Basketball Semi-Finals  started off with a decisive JSEC victory where JSEC defeated LaSalle 68-27.  With this victory JSEC launched itself into the Finals versus Bayview at RIC later in the week.  At the Finals the girls were behind by 2 points at half time.  At then end of the 3rd quarter the game was tied 36-36.  During the hard fought 4th quarter the score went back and forth which ended in another tie, 42-42.  This led to a Finals overtime period where the Bayview girls overtook JSEC 46-42 win.   JSEC is extremely proud of our Girls Basketball Team having moved from DII to DI this year having done so well making it to the Finals!  The girls would take a few days to rest then quickly play in the Nationals/RI State Championship Tournament this week.  Well wishes to this very impressive Girls team who has made and continues to make JSEC proud.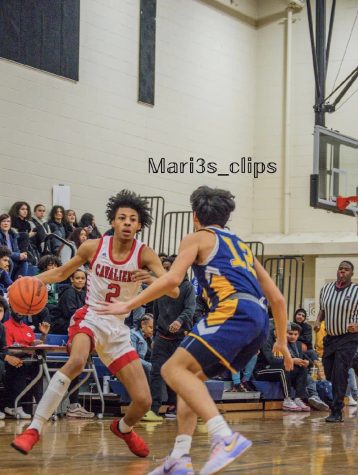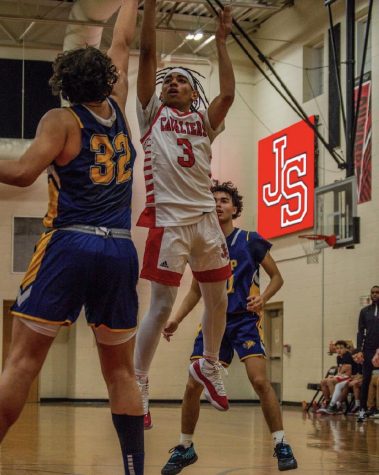 The Boys Basketball Semi-Final yeiled JSEC defeating West Warwick 55-54.  The atmosphere was very tense.  This led the Varsity Team to the Senior Boys Basketball Finals at RIC where they played North Providence.  Unfortunately the journey ended with NP defeating JSEC 60-46.   The Boys had the highest character of caring, respect, honesty, and responsibility throughout the tournament and the JSEC Community could not be more proud of our Boys Teams.
At both games JSEC had many former alumni supporting both basketball teams.  It was so great seeing former students, players, parents, community members, teachers, and friends attend the games who also brought with them lots of enthusiasm.     The athletic program for both the boys and girls teams have flourished over the past few years and JSEC plans on having a celebration/pep rally in the Spring for the entire school to participate in a celebration for both teams.
"It has been a joy watching these fine young athletes!  Both boys and girls are shining lights on our community!  Our school needs this!" -Ms. Jenner
"What's making there's victories so extra great is because our student athletes are so amazingly well behaved, respectful and kind human being! #TeamJSEC" – Mr. Moreau