Spicy Noodle Challenge–Adventures With Fred….Prank Wars Begin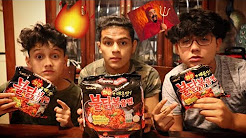 Frederick Santos is a Sophomore at JSEC and produces his own home made video clips for You Tube.  His videos usually consist of fun stuff that's focused on fun and pranks.   The disclaimer here is if you take the *Spicy Noodle Challenge, then make sure you are not allergic to the ingredients, ensure your parents/guardian approves you doing it first, and make sure you have milk/water nearby should the challenge become too much for you to handle.    When you have a bit of 'do nothing time'  or 'down time',  Fred invites you to check out his mini-video creations:
"Adventures with Fred" you might have heard it before or maybe you haven't, but let me briefly explain what this is.  My name is Frederick Santos, and let me explain what goes on this YouTube channel:  EVERYTHING! Yeah you heard it correctly, everything, from challenges to pranks to exploring, and anything the audience asks for. This channel is not only run by me, I have four other guys helping me reach my this dream of the whole world watching my channel.  Joshua Sanchez, Rodrigo Sanchez, Christian Mora, and Brian Tornez are part of my team, without them my channel would be dead none of the content that is up would have been created or uploaded for your viewing.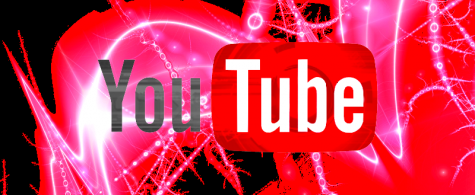 We started in the summer of 2017. With only 5 subscribers, and those being the five of us ourselves. As time went on, we started gaining subscribers, from 30, to 50, passing 80, reaching 100, now weve surpassed 200 subscribers. Its only been 4 months and were growing and its very exciting.   I have dreams of one day being known all over the world, with millions of subscribers, living in L.A, and having a career that not everyone agrees with…that of being a profession of being a youtuber.   I promise you that one day, you'll see me as one of the biggest youtubers in this world, but for now let's stick to the little things. I hope to reach my dreams one day, and I want you guys to be a part of my journey.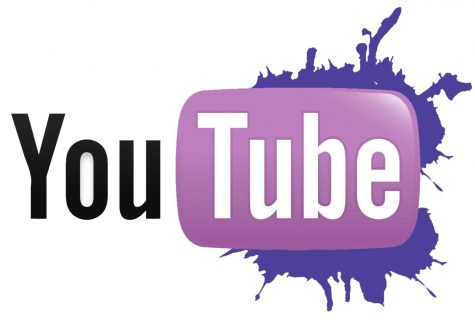 Subscribe to "Adventures With Fred",  & ring your notification bell, and go ahead and watch the our videos.   "Pranks Wars" will be starting shortly, so be careful, or you could be the first or next victim. 
Many have asked about some basic regarding uploading videos and creating them so I've included some tips to assist you: For those who are thinking about uploading your own videos here are some tips for uploading your own You Tube Videos:
Upload an eye-catching thumbnail
Have a title that pops
Have a creative description
Map out what your going to video tape
Add in special effects
Get different perspectives
Privately share
Weekdays are best to post–More views
Outreach to promote your video
Engage your audience
Post everywhere
Be sure to check out more of Fred's other adventures on You Tube or speak with Fred or comment on his videos.  More videos are to come and who knows, maybe even you can become a star in one of his newest productions.