Happy Holidays To All…Enjoy You're Break, See You All on Wed Jan. 3rd 2018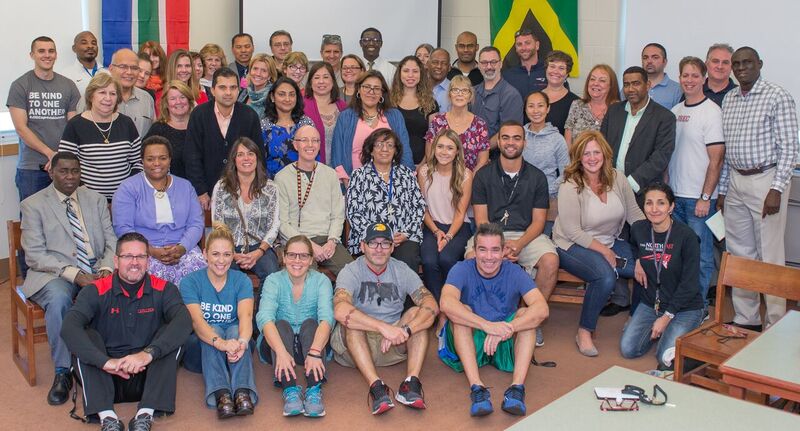 From our JSEC Family to yours:
The JSEC Faculty and Staff would like to wish all a very
Happy

Holiday

Season.   We are looking forward to a much deserved break with family and friends, and are excited to see you all upon return to school on Wed, Jan 3rd, 2018.  Also remember to keep reading our school Newspaper:
The JSEC Cav Chronicle. 
www.cavchronicle.org