JSEC Student Form Checklist….18-19 due in by Sept 29th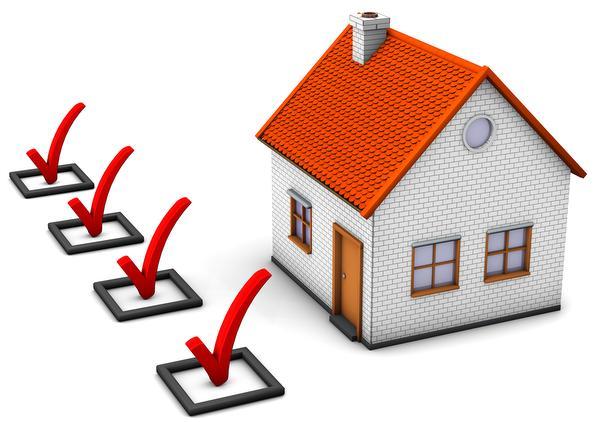 Moreau, Advisor
September 1, 2018
Hello JSEC Students,
Welcome Back!!!  Upon returning to JSEC it is very important that ALL students return proper forms even if you turned in similar forms last year.  Parents/Guardians + Students must complete and turn in the following forms and bring in no later than September 22st, 2019.  All forms should be taken from JSEC, given to students, and students work with parents to ensure ALL forms are filled out completely.  This should be done the first week of school.   Parents may be called in for parent meeting to complete forms if the forms are not returned in a timely manner.
Please note the PARENTS PHONE #'s should be listed on documents and not the students cell phone #.   Forms requiring parent signatures include the following:
( ) Lunch Application (critical to receive lunch)
( ) Emergency Forms
( ) Tylenol/Aspirin  Form (critical to receive lunch)
( )Internet Acceptable User Form
( ) Media Permission Form
( ) FERPA Form
We would like to thank-you in advance for completing the forms as it is critical that we receive the forms as soon as possible.  Once completed you may drop them off yourself or give them to your son/daughter to return to JSEC Advisors or Main Office. .