Senior Signing Day Spectacular–5/18/21
Senior Signing Day 5/18/21
Add SNO Story Element
The Signing Day Event celebrates the Class of 2021's post-secondary goals of college, career, and military service. Each senior will sign the poster with his/her name and the post-secondary plans will be posted for all to see.  This annual tradition at JSEC celebrates that our seniors are on their way to graduation and then beginning a new chapter in their educational/career paths.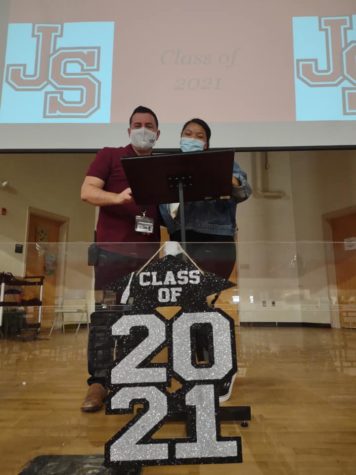 What is JSEC Senior Signing Day?
1. Celebrates the accomplishments of Class of 2021 & their families, teachers, and community support
2. Celebrates student accomplishments related to various departments throughout the school community
3. Celebrates the entire community and our commitment to our mission of preparing all
students for success in college and the 21 Century.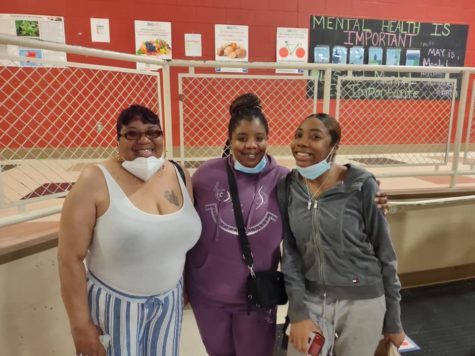 The program of the day consisted of:
Music: "Congratulations" -Post Malone
Welcome & Introduction: Principal Robert Rametti
Pennant Signing: Ms. Dehertogh
Senior Awards: Ms. Tewksbury
Senior Poem: "The Places You'll Go" -Dr. Suess (read by Noelia Garcia)
Group Photos
Lunch (provided by Sgnt Tum/US Army)
Superlative Voting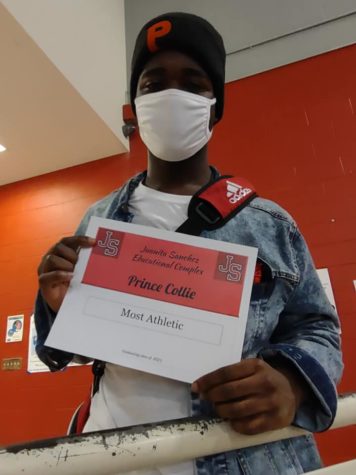 Check Out the Senior Slide Show by Ms. Kate:
https://docs.google.com/presentation/d/11fOtLjKnhddMqtP3H4gguXiJTPxWdND-8AIkEAbhOWI/edit#slide=id.p