JSEC Teachers Welcome All Students Back With A Fun-Fill Day of Activities
On Friday, September 10th, 2021, most JSEC students were back in the building and it seemed surreal.  As we all know the last 18 months was beyond different, we had mostly distant learning with most students being physically in school in a hybrid model.   The past two days has flipped that model on its head and most students were back at JSEC, in person, and classes were much more packed than the previous school year.  The Administration and Staff at JSEC thought it was vital to have a huge social event to welcome students back so they could acclimate as best they could into a new normal school environment while ensuring student safety.   The day was power packed with four (4) different stations throughout the school , set up where grade level groups travelled together to different locations throughout the day.  The stations were: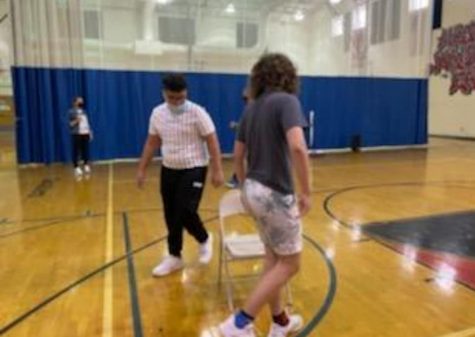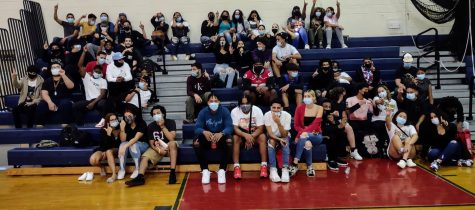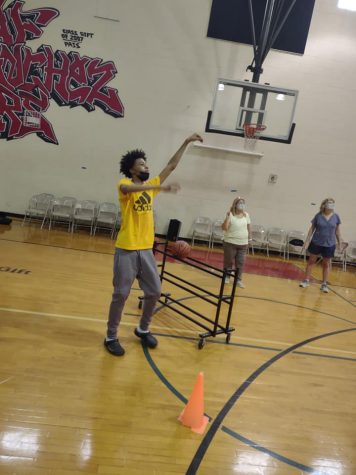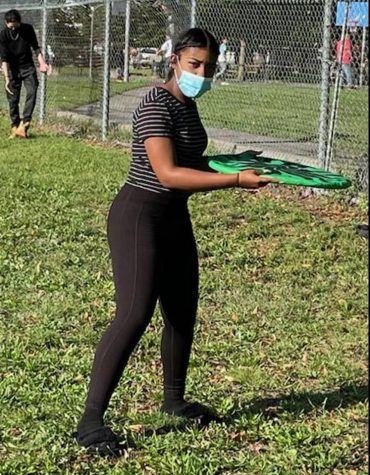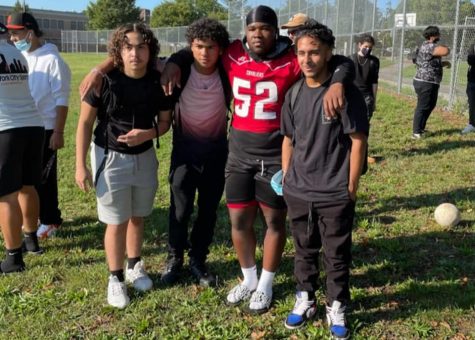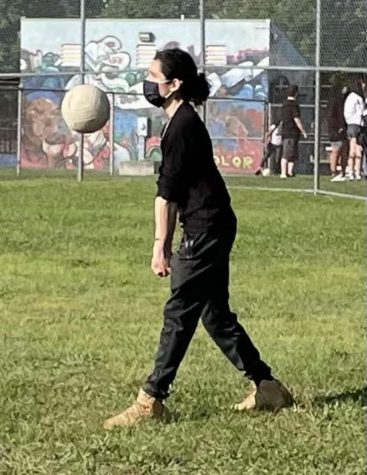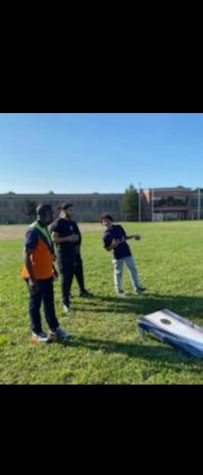 Location #1: The Gym: Pep-Rally style greeting with organized activities including music, musical chairs, a tug-of-war, and it ended with a 3-point basketball shooting contest.  We also had a Teacher Rap Battle where Ms. Garland, Mr. Moreau, and Ms. Schmidt took over the microphone and tossed down some lyrics that shook the whole gym.  The winner of this was hands down Ms. Schmidt with Mr. Moreau and Ms. Garland in a tie for 2nd place.
Location #2: The Library:  Student Success Teams Q & A Session where students had the opportunity to ask grade Team Leaders questions, meet the Nurse, hear about new Covid-19 protocols and view a slide show to cover specific information for their respective classes.
Location 3:  The Cafeteria:  The walls were decorated with lots of JSEC posters.  The students had the opportunity to relate what they wanted their school year to look like, and they also had the opportunity to identify afterschool programs they would like to participate in such as, social events, fundraisers, etc…
Location 4: The Outdoor Field: Students gathered to enjoy refreshments and reconnected with each other to participate in outdoor games and activities..     The activities included cornhole, frisbee, kickball, ladder toss, and volleyball. The weather was an outstanding 78 degrees with few clouds overhead which allowed for a next to perfect environment for all this fun.
This day was one for students to become involved, participate in said activities, relax and socialize, make new friends, chat with old friends, or just sit back and enjoy the days events.   Each activity had it's own spin with a mix of educational, informational, interactional, and flat out fun activities for all the students and staff.  Below are just some of the opinions shared by students with our Cav Chronicle Newspaper Staff:
JSEC STUDENT VOICE THEIR OPINIONS:
"I really liked this school and I feel its going to be a good school year"-Andreina
"There was alot of fun activities to do and the activity helped me socialize with others" -Alexis Delaurier
"The gym activities were a blast and we also had alot of fun outside" -Jason
"I had alot of fun, and they had alot of things kids like.  The musical chairs, tug of war, and three point contest were alot of fun"-Andrew Soto
"It was fun and we got to socialize with lots of different people" -George Gomez
"Everything was great, I played some of my favorite games"-Paul
"I got to talk to alot of new people and made new friends" -Maridin Chacon
"Although I played alot and had fun I got my shoes messed up" -Brayden Young
"It was hot outside and wish there were more activities to do outside, water balloons would have been fun"-Alex
"Friday was very different, the food was good, the best games were in the gym, the library was interesting, travelling around to the activities got me tired, and it was better than a regular day of school.  The only thing I would have added is something to do with the garden" – Sandy Lee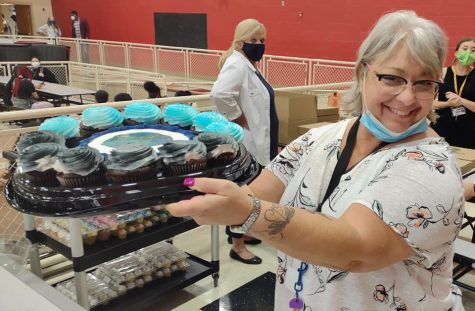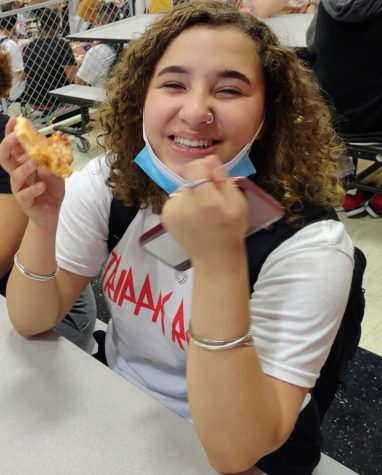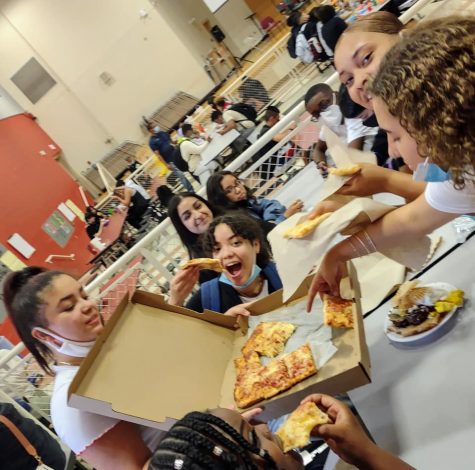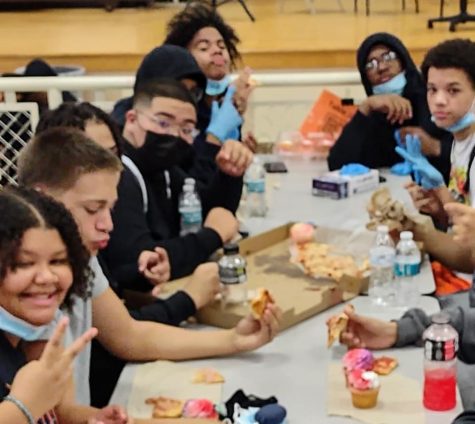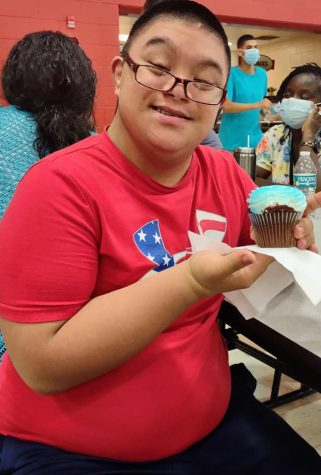 The Field Day activities concluded with a huge feast of pizza, salad, pasta, wings, & cupcakes all donated by Uncle Tony's Pizza in Cranston RI.  Special Thanks to Ms. Nadia for making this all possible.   Over 400 students and staff participated in our beginning of the year personalization activities which was a great way to kick-off the new 2021-2022 school year.