Kindness Counts @ JSEC-Are You In?
Scroll down to check out the Ellen Video on an unexpected act of kindness!
JSEC taking part in a contest that the Family Service of RI is having.  It is a Kindness Challenge and the winner has a chance to win $1,000 for their school.  JSEC has entered this contest with the participation name of "JSECspreadskindness"   The contest suggest everyone use their social media accounts to share their participation check out the Kindness Crew in action:
Documenting the acts of kindness happening at JSEC can be done through images, video, artwork, short essays, reflections, poetry and any other creative possibility.  A presentation should be put together and submitted by October 31. Winners will be chosen by the FSRI Kindness Committee. The Winners will be announced on November 13th,  which is WORLD KINDNESS DAY!  Ms. Molina who is heading up JSECs Kindness Challenge has created an advisory challenge where ALL students at JSEC can participate.  (See Below)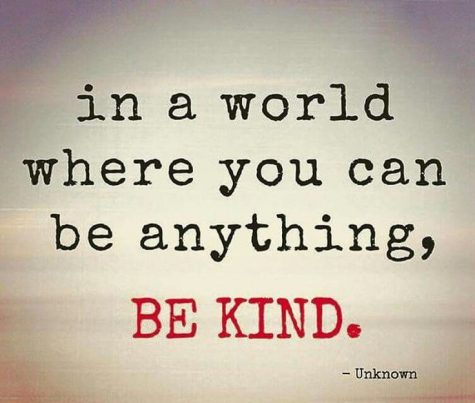 JSEC KINDNESS ADVISORY CHALLENGE
ONE KIND WORD CAN CHANGE SOMEONE'S ENTIRE DAY!
"BE KIND"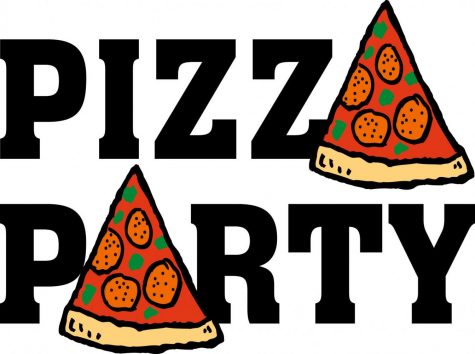 We are asking each Advisory to join in on this contest by having an Advisory Kindness Challenge. Each advisory can develop their plan of participation: will you complete one big act of kindness? Or many small ones?? Document your challenge and email it to use to add to our submission! The Advisory winner will be chosen by the Kindness Crew and be given a pizza party and if we win the contest, come along to receive our prize!  If you have any questions please see Ms. Rose Molina whose office is stationed in the Nurses Suite.  Please label your advisory submission with "Room _____ Kindness Submission" when submitting your email!!
    THANK YOU FOR JOINING IN!  LET'S SHOW RI HOW JSEC HAS BEEN SPREADING KINDNESS!
Check out this You Tube Video Clip Showcasing A Strangers Kindess on the Ellen Show: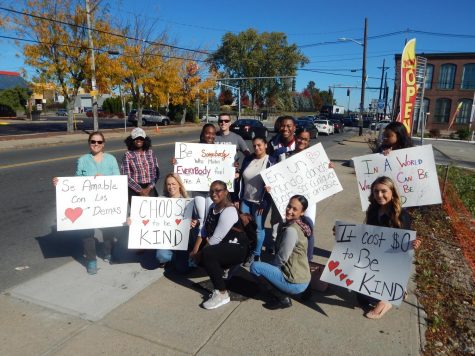 The Kindness Campaign is also participating in a contest detailed below:
Take the FSRI Kindness Challenge!​
​******************************************************************************************************************************************************************
Participation is easy and requires no entry fee. The FSRI Kindness challenge is an opportunity for students and school officials to work together to actively promote kindness and creativity. The only limits to the challenge are the number and types of Acts participants can dream up.​​
​

Follow these easy steps to take the FSRI Kindness Challenge.
Organize a group of 2 of more.
Register with FSRI – Click on Register Now.
Use your social media sites to let others know what you're doing and to track your progress.
(Facebook, Twitter, Instagram, etc.)
Perform 125 Acts of Kindness with your team.
Make sure to document those acts through images, video, artwork, short essays, reflections, poetry—any medium that fits your group.
Combine all of your Acts of Kindness into a presentation.
Submit presentation to FSRI by October 31, 2017
Winners will be chosen by the FSRI 125 Kindness Committee.
125 Kindness Challenge winners will be contacted for an award presentation on November 13, 2017 – World Kindness Day.
***************************************************************************************************************
.
View Comments (2)