Photo Day For ALL JSEC Students 10/26 & 10/27 English Classes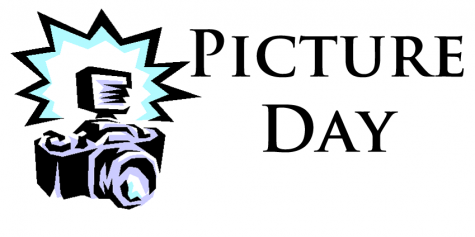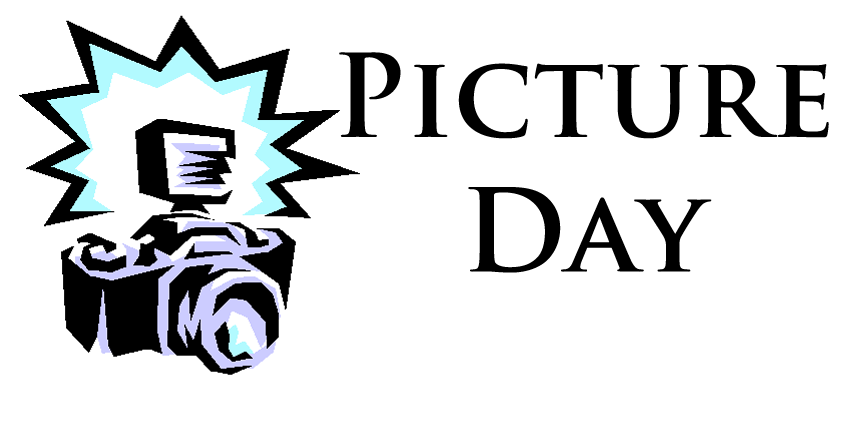 All JSEC Students will have their photo taken on Thursday October 26th or Friday October 27th, 2017.
Photos will be used for Skyward Grades, Yearbook Photos, Student Id's, and for Student Entry into JSEC.  It is vital that we secure our building at all times and we use Photo day multiple purposes.
Cost: Free
When: 10/26/17 & 10/27/17 ( Students will be taken down by their English Teachers)
Questions:
How can I purchase photos?    The photographer will have a flyer available on Photo Day for students to take home with all the information regarding photo purchases.
What if I am absent on the photo day?
Make-ups will be made up Friday, October 27th upon early dismissal.  This will be immediately after dismissal so please report to the stage area in the cafeteria.  If your absent on October 27th, the make up for that day will be announced the following week.
Seniors Only:
                   Seniors may send any professional photos they want used as their Senior Picture or use their photo day Senior Photo as their Senior Photo.  Senior Photo Day photos will be used unless Senior sends Mr. Moreau an appropriate Senior photo. They may also send baby photos to the email address listed below.
Contact:  Mr. Moreau (JSEC Yearbook Advisor)
401-456-1781