*JSEC's Strategic Reopening Schedule & A Seniors Perspective on 2021
It was just announced that in addition most Freshmen returning to school in a hybrid model that beginning on 9/29/2020 the S E N I O R S will be returning to JSEC.  This is a change as originally we were not supposed to return until 10/13/2020.   With things being shuffled, changed, organized and reorganized with changing times it is important to keep students on track to get the latest updates.  This is the Providence School Department's link to keep you updated.  As always always double check/cross reference with the news, Governor Raimondo's briefings, and the school department because RI's data changes daily which could alter the overall plan.   This link should be helpful as we found it is the Providence School Departments website: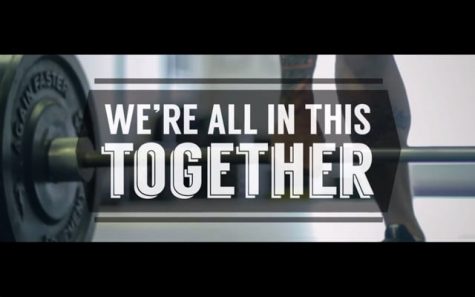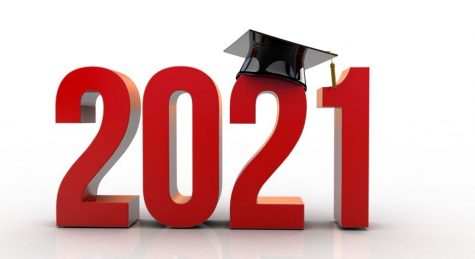 As a new Senior, I really wanted to give my perspective on distance learning, because the more we all share the more we really can get through this together.  Whether you are a Freshman, Sophomore, Junior, or Senior I must tell you that things will get back to normal, it's just gonna take some time and patience.
I think we can all agree on 2020 being an overwhelming, stressful, unpredictable year that has brought many lessons and experiences for all of us. Throughout the year, we all had to encounter and deal with different changes that we may not have been ready for. One change in particular that was a struggle was school closing. Families and teachers had to adjust to using technology which was very difficult for several students, families,and even teachers because every child has their own way of learning along with some who don't have a focused environment at home.
Fast forward to a few months later, I can say that even though 2020 was a negative year it did bring some positivity. In the time of quarantine many people started to learn more about who they are, develop more hobbies,and more good habits. I also think that the time of most public  places closing has helped form more preparation protocols for the sake of our safety now and also for our next generations. Distance learning can be stressful and unmotivated at times for some but our teachers,staff, and family members put in so much effort despite the challenges to make sure that us students give our all no matter the circumstance, which is appreciated by all of us.
-McKenzie Pizarro (JSEC Staff Journalist and JSEC Class of 2021 Senior)