A few weeks ago AAA came into JSEC along with the RI State Troupers and spoke about the dangers of vaping and driving.  They spoke about the dangers of what is contained in vape cartridges including THC which is the substance that causes the high feeling and mind alterations of perception.  They also spoke about the dangers of drinking and driving.  Some students had the opportunity to experience the feeling of having their perception thrown off.  Joanna from AAA brought in goggles that simulated this and students truly understood what it was like to be impaired either by vaping or drinking.  AAA focused on accidents associated by both.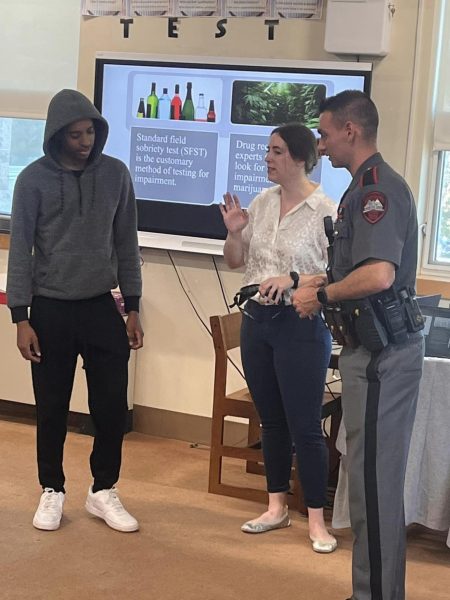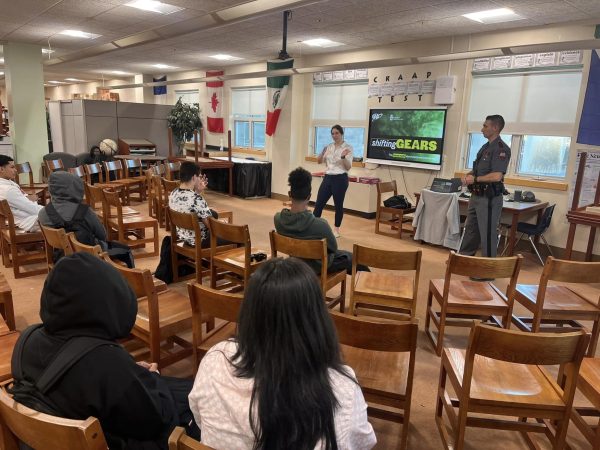 Vaping…..What makes vaping a relevant topic?
Vaping has been a major problem within most High Schools including JSEC, even though it is against school policy last year there seemed to be a major increase of vape usage across RI.   Students sometimes arrive to class high and cause people to question their behavior or due to students having their mind altered a bit from vaping it would be a general issue or distraction in class.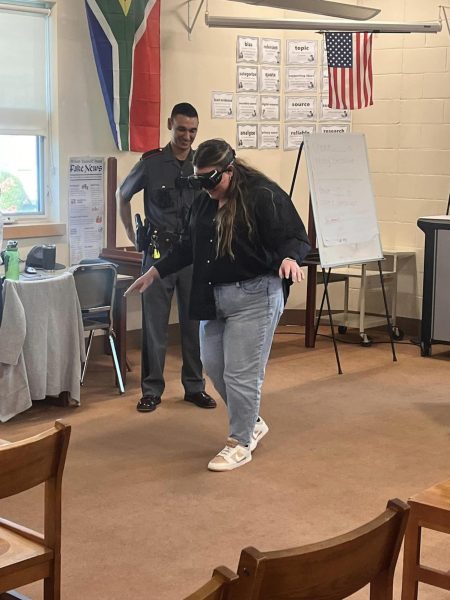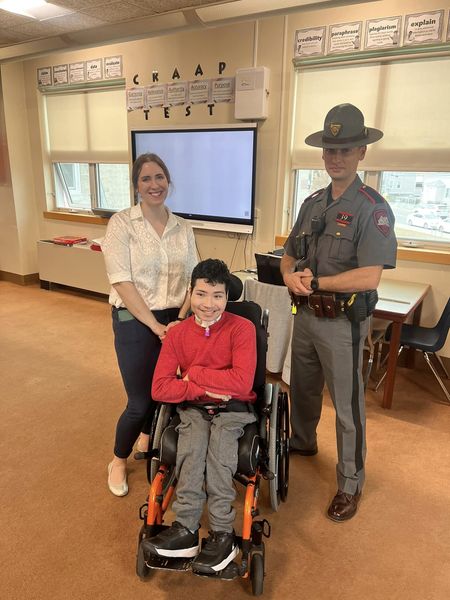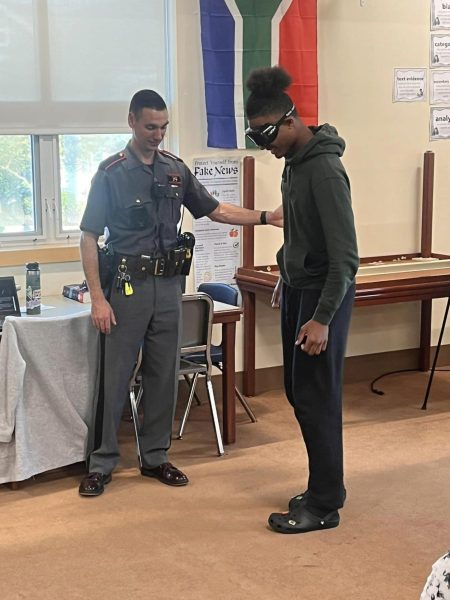 What is the intention of vapes?
Vapes original purpose is to help a smoker stop smoking so it would be cheaper and healthier for the body overall. There are also sources that say vapes are supposed to help with stress and anxiety.  So the use of vapes should sound like an ideal downgrade of smoking; however one still must be of legal age to vape and there is not vaping allowed in the Providence School Department.  So knowing the intent and the actuality of vaping regarding rules is important. 
Why are vapes bad for you?
Vapes produce a number of dangerous chemicals including acetaldehyde, acrolein, and formaldehyde. These aldehydes can cause lung disease, as well as cardiovascular (heart) disease. E-cigarettes also contain acrolein, a herbicide primarily used to kill weeds.
Since vapes are becoming more popular worldwide to the younger generation I highly advise not to start because I firmly believe that you can get addicted to something if you try it.  Years of vape usage can be life threatening and not worth it overall in the long run for anyone looking for stress relief or anxiety assistance.  I would recommend you go to a professional [therapist or doctor] to help you deal any type of feelings of addictions.
If you need assistance? 
If any student needs to speak to someone regarding vaping you may speak to your health teachers, nurse, administrator, trusted teachers, or you may meet directly with any of the counsellors at JSEC.  We have counselors here to assist students with any type of Mental Health Counselling or Substance Use Counselling.   Counselling is anonymous and in order to become a healthy young adult it is vital that students make healthy decisions especially in our teenage years.