Kindness is Cool and PVD Fest–JSEC Guarantees It!!!
With a rich history of connecting Rhode Island communities and welcoming visitors to the City of Providence, PVDFest (from June 6-9) is deepening its connective fabric by working with local organizations to launch the first-ever 1,000 Acts of Kindness Program.
The program, inspired by Mayor Elorza's City of Kindness initiative (launched in January), will ask festival-goers to record acts of kindness they see throughout the weekend, while encouraging participants to pay kind acts forward to other visitors. Two "Kindness Kiosks" will be set up along the PVDFest footprint to catch these acts of kindness, which can be anything from letting someone go in front of you in a line to buying a friend a drink.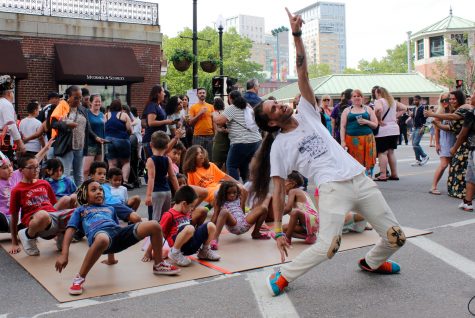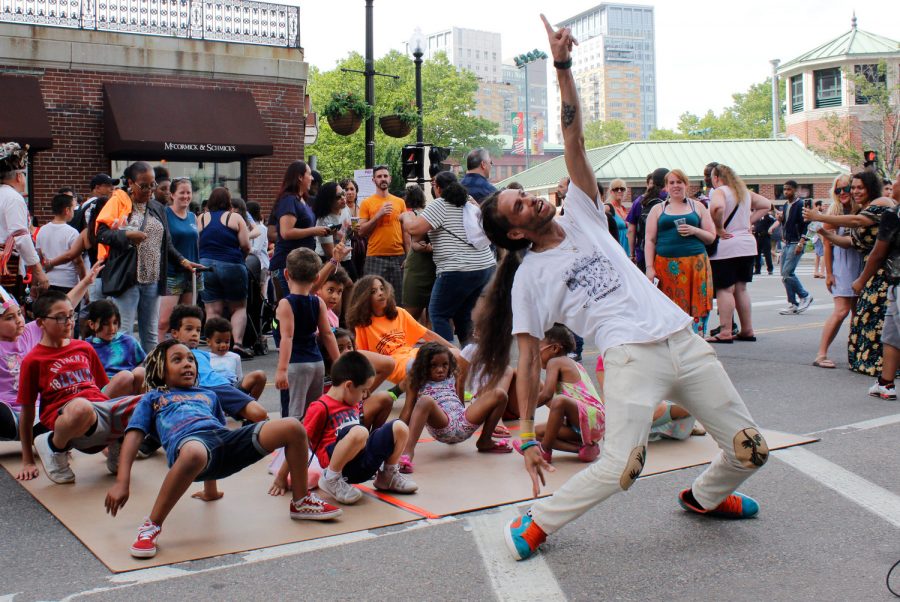 The kiosks, curated by the student-led Juanita Sanchez Educational Complex (JSEC) Kindness Crew, will house JSEC students that will record acts of kindness throughout the festival. These students and their coordinator will be available to provide tips on how to be kind and prompt discussion by asking participants how they define "kindness" – all with the end-goal of recording 1,000 acts through the duration of PVDFest.
In addition to their remarkable kindness initiative, the 1,000 Acts of Kindness Program has partnered with Kindness.org in New York City to provide kind festival-goers a national platform to display their acts.
The 1,000 Acts of Kindness Program will launch on Thursday, June 6, the first night of the festival, where the first-ever citywide Good Night Lights will connect festival participants with the city tradition, while also bringing the magic of PVDFest to the children at Hasbro Children's Hospital.
Deputy Press Secretary at the Office of Mayor Elorza, Patricia Socarras, says that "in years past, events bringing community together have served as gateways for participation for first-time festival-goers. The feeling of community is a critical part of PVDFest and the [Kindness Program] offers another opportunity for participants to be a part of the festival." Patricia encourages festival participants to record their acts of kindness on social media using the hashtag #1000ActsPVD.
Kindness is cool at PVDFest
Photo by Ania Szemiot courtesy of PVDFest