A students perspective–Were Youth Empowered?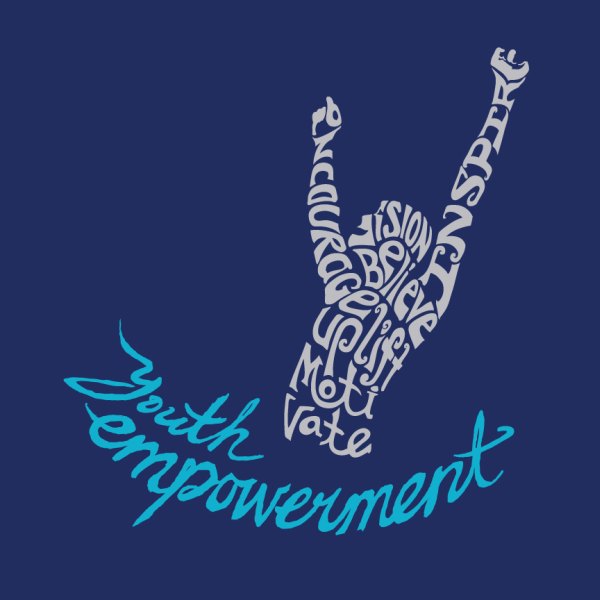 My name is Adaliza Espinoza and I am a student here at the Juanita Sanchez Educational Complex (JSEC)  I would like to start to tell you about an amazing event that took place in our school that empowered all students who attended.  Let me begin by asking you a question:  What happens when you combine 25 specialist speakers, a dynamic community activist,  and the JSEC Community?  The answer is quite simple: you get a special day called The Youth Empowerment Forum.  We were very fortunate to be able to skip classes for an entire day and instead attend this all day workshop which was held Thursday, January 18th at the Juanita Sanchez Educational Complex. This day was made possible by the world-famous track and field athlete and community activist Michael Walton and his foundation,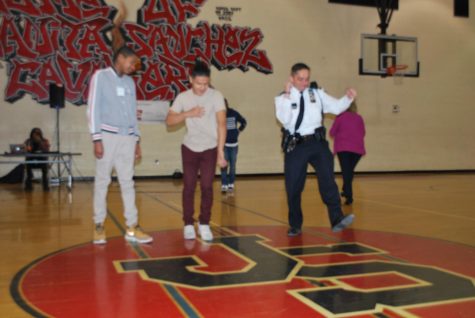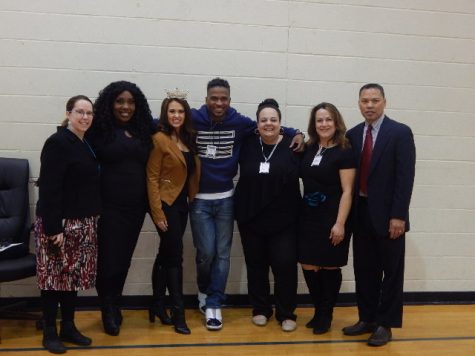 This day began with a whole-school assembly in the gymnasium where Mr. Walton introduced the topic of the day: perseverance. He also introduced several speakers including Major Oscar Perez of the  Providence Police Department Community Relations,  and special guest Cara Mund, Miss America 2018 who happens to be familiar with RI having graduated from Brown University.   Students especially enjoyed watching a teacher/student dance off.   Thereafter students proceeded to workshops with their advisory groups.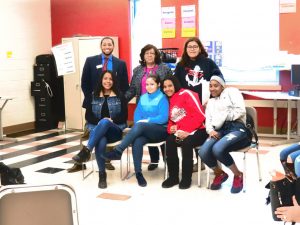 Students attended four break-out sessions throughout the day, each lasting an hour. Sessions included: Girl Empowerment, College Readiness, Relationship Perseverance, Self-Esteem, Mental Health, Entrepreneurship, Nutrition, URI Engineering, Salve Regina University, Financial Literacy, Youth pride and Life Mapping.   To elaborate on just one interesting presentation I experienced, the workshop was on girl empowerment and was presented by Melanna Cox.   She explained the importance of self-love and how the importance of self-love is loving yourself so you can be love others. She reminded the participants the importance of reminding yourself daily of your self worth.
Students agreed it was a successful day but also pointed out that some workshops were repetitious. A Junior student, Genesis, say "we went to three workshops that were the same and it got boring because we were learning the same things"  We also had another Sophomore student, Mariana, say  "we should do this more; it gives student a break and we learn more about the outside world like college and youth empowerment.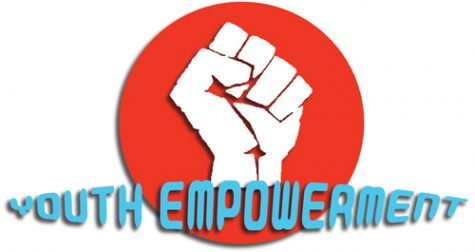 Overall the day the day seemed to meet it's objective of empowering youth.  According to Mr. Quesnel, JSECS Librarian and one of the events' organizers, he said: "there will be another session is slated for springtime"
Often we hear about the good, bad, and ugly and I am happy to have reported on a story that I feel makes JSEC an awesome school to come to and I hope events like this continue in the future.