We Want Our Bathrooms Back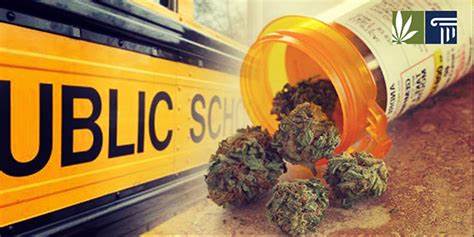 We seem to be having a weed/bud problem here at JSEC.  At least a couple of times a week when we walk into the bathroom we discover at least some left over paper, ashes from weed, and matches or lighters.  Sometimes we can see mini-clouds of smoke looming and it's a hard escape from the smoke and far too often it gets absorbed into our clothes.   For some reason it seems to always be on the 2nd floor of boys and girls bathrooms.  The 1st floor doesn't seem to be used for weed smoking and vaping as much probably because the guidance and other  offices are located nearby and students may feel they would be more easily caught.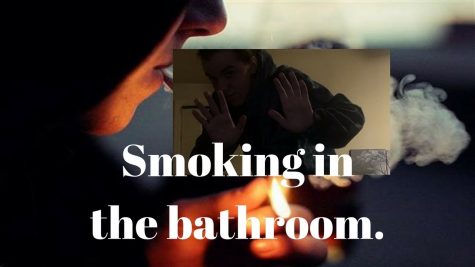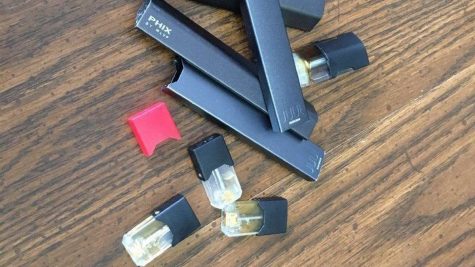 The other day we were in the hallways and it smelled like a lot of weed.   It had a very strong scent as if it had just been smoked and the odor was very pungent.   Later that day when we  tried to use the bathroom on the 2nd floor, we were caught off guard with the amount of students who packed in the bathrooms who both from both high schools.    Most students are just  trying to do 'their business' and leave; however, many are unable to do so because  the constant bathroom gatherings with said activity.   Many students have opted to stop using the bathrooms all together due to this ongoing problem.  This simply isn't fair that we come to school, get smoky-weed-smelling aroma on our clothes from other students, then we have to explain to our parents that the smell is not from us.   Students have shared that they have gotten questioned and sometimes have gotten in trouble because they come home smelling like weed.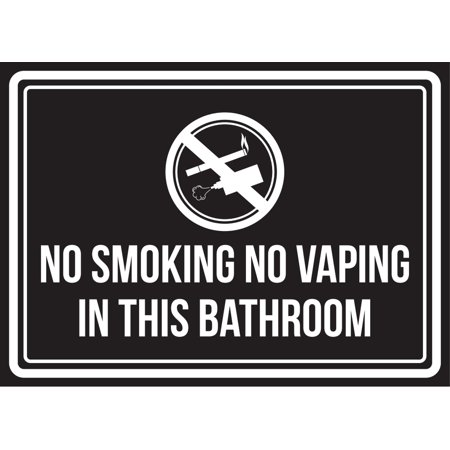 What surprises us is that many of those smoking/vaping are always loud and it's rare that a teacher ever comes in to stop students from doing this.   We have also witnessed students vaping, using products such as:  Puff Bars, Jules, &  Hyde, which all carry a lot of nicotine and are marketed as flavored  E-Cigarettes.
We think the reason students are smoking include but are not limited to the following:
Relationship stressors
Escapism/Stress Relief
Students bored and want to altar minds at school to have fun
Social acceptance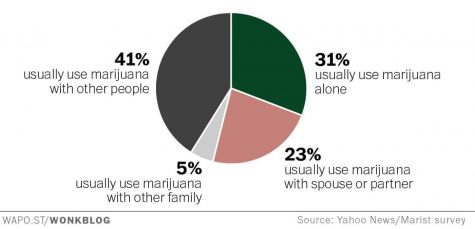 In some classes it's pretty obvious that there are students walking into the classroom high.  Some students reek of marijuana smoke, laugh uncontrollably, don't listen to teacher instructions, and are often either very loud or just put their heads down and fall asleep at their desk.  We have also witnessed students with many different forms of weed pens out there that students use to conceal their smoking.  It is very important to know the effects of smoking marijuana:
Reduced Motivation
Paranoia
Anxiety
Throat/Lung Cancer
Increased Heart Rate/Blood Pressure
Increased appetite
Weakens immune system
Irregular Menstrual Cycles
Birth Defects
In addition to this list we wanted to share some other harmful effects of smoking in general:
Stroke
Addiction, Wrinkles, Tooth Decay, Cancer, Stomach Ulcers, Kidney cancers
Constrict blood vessels
Intestinal Ulcers
Uterine Cancer
Infertility
Bladder Cancer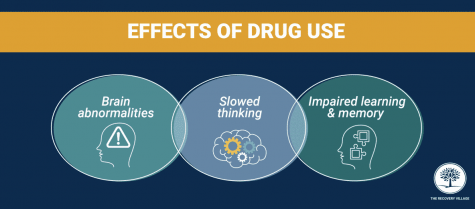 We hope the situation at JSEC improves sooner rather than later.  We want our bathrooms back and we don't want to smell like smoke, weed, or flowering vape scents.  We hope the newly elected student council from each grade level will meet with Administration to come up with solutions.   We also hope that those smoking realize that they need to make better decisions regarding all that which is marketed  to them.   For example, venues such as: videos, streaming, drive-in movies, on line media, & tik-tok about praising getting high, getting lit, and getting wasted is not realistic and comes with consequences.   Teens really need to know that a lot of damage is being done to their bodies by using marijuana and vaping.  They also need to know that smoking or vaping also also negatively effects those of us who come to school to learn and prepare for our next steps toward college and careers.
Respectfully submitted,
Anonymous JSEC Students