Hungry For Change In the Providence Community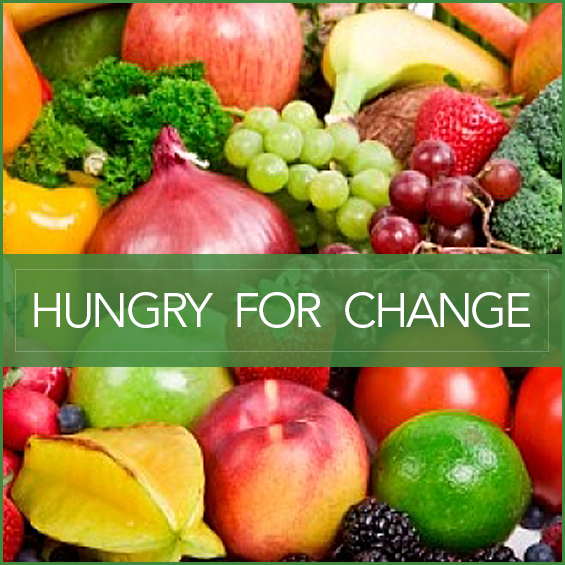 Writing a story and putting words to this article simply wouldn't do it justice.  Please check out this extra-special "Adventures With Fred"  video where Fred, Josh, & Rodrigo Sanchez (the 3 Sanchez Brothers) venture out into the Providence Community to feed the homeless.  Witness something quite unexpected that happens.  Heart-Breaking real life story of a homeless man sharing how he ended up on the street and what its like being homeless.
Fred Santos is a student at JSEC and he teams up with his brothers, Joshua and Rodrigo to create some really funny videos for You Tube.  This recent video they decided to switch gears, they decided to make over 35 lunches, it took them over 2 hours to bag them up then deliver them randomly  in the Providence Community.    They had their parents permission, recruited their Uncle Arturo for transportation, and ventured all over Providence to feed as many people as they could find.  This took a few hours and when Fred was asked what made him and his brothers want to do this, his response was "We just want to spread kindness and happiness across Providence in any way we could especially around the Holidays".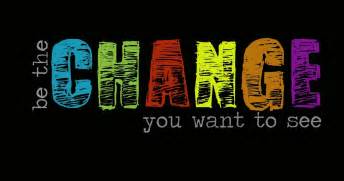 The brothers are planning to do more with this goal of helping those less fortunate in Providence and beyond.  The video clip contains the story of  homeless man opening up about how he actually became homeless,  a street rapper performance, and clips of those receiving bagged lunches.   Truly a remarkable story and hope that more follow the Santos' brothers lead in being part of the change they want to see.